Indonesia's retail sales grow 5.9 pct in June YoY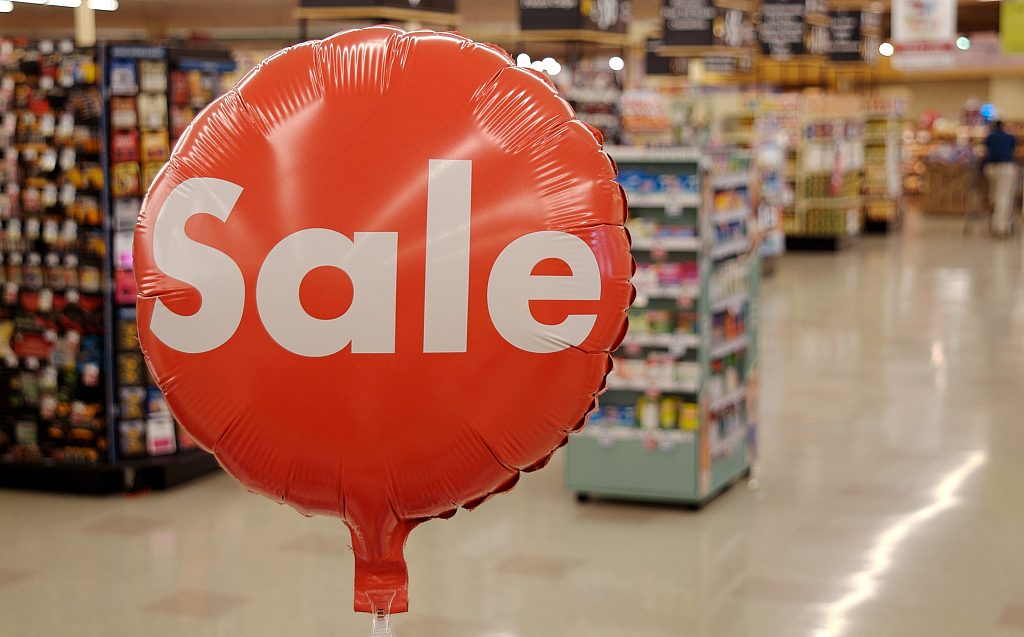 (Photo: VCG)
JAKARTA, Aug. 8 (Xinhua) -- Retail sales in Indonesia accelerated 5.9 percent in June year-over-year as demand of consumer foods and clothes was back to normal after the Islamic festivity in the world's largest Muslim country, a survey carried out by the central bank showed here on Thursday.
That compares with an annualized 7.7 percent retail sales growth in May when the Muslims in the country were performing holy month of Ramadhan which fell on June 5 to 6.
The downshift was significantly happened at the sales of fuel of vehicles, and recreation and cultural-linked products.
For July, the annualized retail sales growth was forecast to drift up by 2.3 percent year-over-year due to edging up demand for auto spare parts, accessories, household equipment, foods, beverages, tobacco and clothes.
Price pressure in the next three months was estimated to ease, indicated by falling of index of price expectation of 131.4, coming below 138.3 in the previous month.
However, the slowing growth of the retail sales in June was not indicated by the annual core inflation, exempting administered prices and volatile food prices, in the month.
Data from the national statistics bureau revealed that the annual core inflation ticked up to 3.25 percent in June from 3.12 percent in May.
Consumption accounts for over half of the gross domestic product growth in Indonesia, a country home to over 260 million people.