Kenya acquires new DNA equipment to fight against crime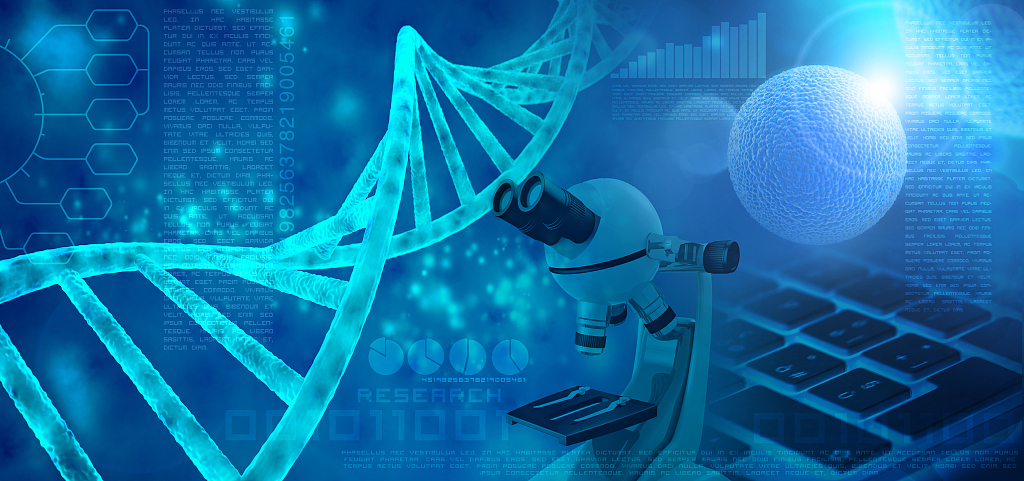 Photo: VCG
NAIROBI, Aug. 29 (Xinhua) -- Kenya has acquired new DNA equipment that will help the country to fight against crime, a senior government official said on Thursday.
Fred Matiang'i, cabinet secretary, Ministry of Interior and Coordination, told journalists in Nairobi that the 3500xL Genetic Analyzer is a trailblazing instrument for DNA analysis for crime detection and parentage testing.
"Kenya has now joined various first-world countries offering top-tier forensic services and DNA technology for disaster victim identification (DVI) and collection of evidence for adjudication in criminal cases and arbitration of disputed paternity," Matiang'i said.
He noted that Kenya has set the quality benchmark for forensic and criminal investigation in east and central Africa following the acquisition of ultra-modern forensic equipment.
Matiang'i revealed that Kenya will now be able to play a bigger role in combating transnational crime through the seamless exchange of forensic data with crime agencies in other jurisdictions.
He said the equipment offers a shorter average run time and enhance throughput of samples than the previous series and as such, it can expeditiously analyze several DNA samples on evidential material collected from crime scenes.
"It is also customized with an ultramodern system of components and software that maximizes information recovery even from degraded DNA samples," Matiang'i added.
The Kenyan official added that Kenya has been struggling with a backlog of DNA data analyses, which has led to the delay in the conclusion of many criminal and civil court cases.