World Bank helps Myanmar private bank transform business operation
YANGON, Aug. 15 (Xinhua) -- The International Finance Corporation (IFC), a member of the World Bank Group, will help a Myanmar private bank undertake a project to transform its business operation, according to Myanmar Citizens Bank (MCB) Thursday.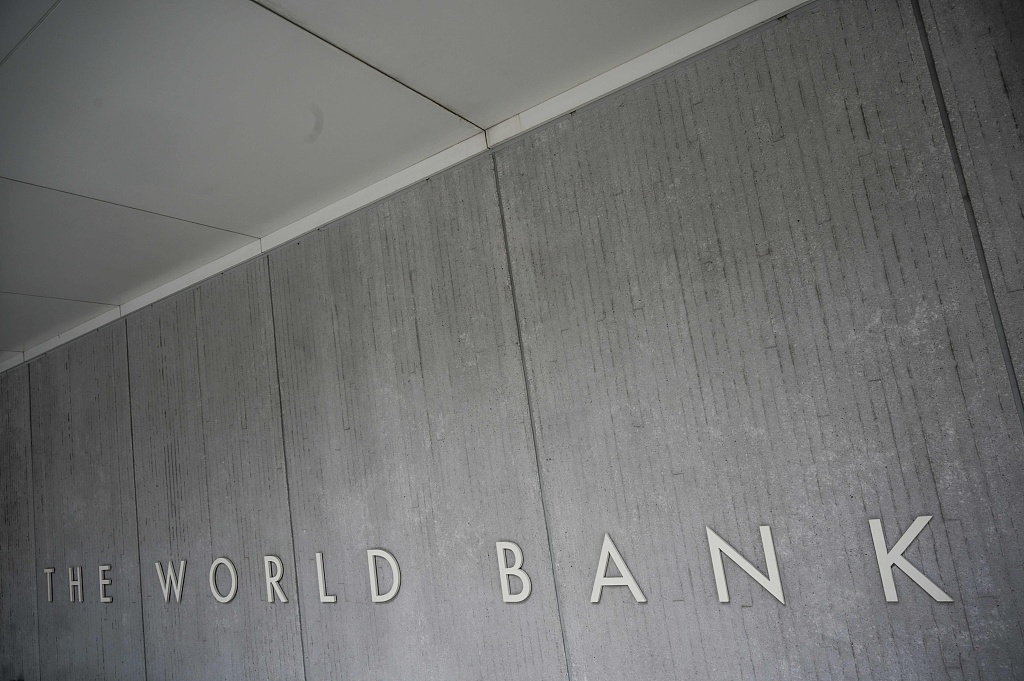 File photo: VCG
The IFC and the MCB signed the agreement on Wednesday, which will increase the number of MCB and their access to finance for businesses, thus strengthening small and medium enterprises (SMEs) and retail banking segments and promoting better banking, said MCB Chairman U Toe Aung Myint.
The project will be delivered over two years, focusing on optimizing products and channels, improving branch and sale network, optimizing credit and risk management strategies as well as streaming organizational management, he said.
He quoted an index in 2017 as saying that only around 26 percent of adults in Myanmar are estimated to have an account at a financial institution. For businesses, just 7 percent of SMEs have a line of credit or loan and 56 percent of enterprises in Myanmar do not have a saving or checking account.
"Emerging from the long term banking restriction, smaller domestic banks in Myanmar operate in a challenging environment," said Vikram Kumar, IFC Country Manager for Myanmar.
Complementing the government's banking reform over the past few years, IFC and MCB are building to a more stable and robust banking environment which will increase investors' confidence in Myanmar, he added.
There were four state-run banks, 24 private banks and 13 foreign banks providing financial services in the country so far. And the Central Bank of Myanmar granted licenses to four more new private banks to launch financial services in May 2018.