Kenneth Chenault to step down as AmEx CEO next year
American Express Co (AXP.N) said Kenneth Chenault will step down as chief executive early next year, ending a nearly 17-year tenure at the helm of the No.1 U.S. card issuer by spending.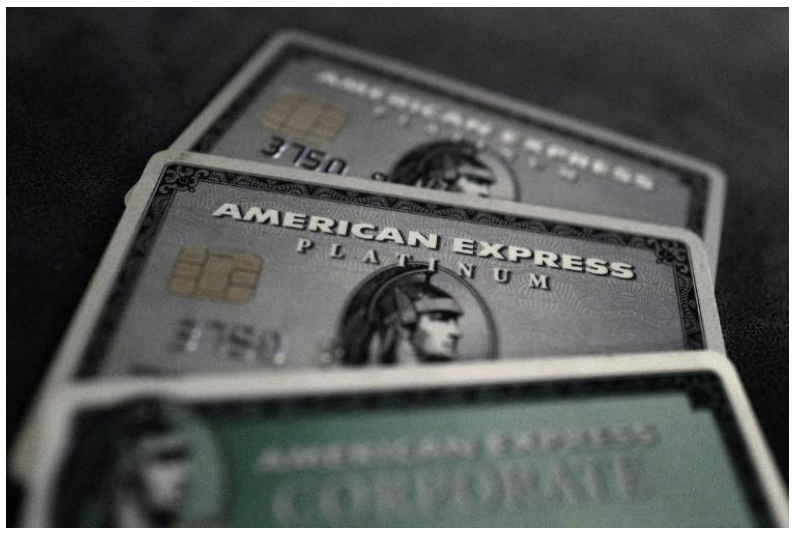 Photo illustration of American Express credit cards seen March 17, 2016. REUTERS/Kai Pfaffenbach
Chenault, 66, will be succeeded by Vice Chairman Stephen Squeri, 58, effective Feb. 1, the company said on Wednesday.
His retirement comes at a time when the company is rebounding from the loss of big partnerships such as those with warehouse club retailer Costco Wholesale Corp (COST.O) and JetBlue Airways Corp (JBLU.O).
AmEx is also battling rising competition from big U.S. banks who are targeting the company's affluent clientele. Bank of America last month launched its Premium Rewards credit card, joining rivals JPMorgan Chase & Co (JPM.N) and Citigroup (C.N).