Overseas institutions become keen buyers of Chinese bonds
BEIJING, July 4 (Xinhua) -- Overseas institutions are swarming into China's bond market, driven by higher yields and weakening risk of yuan depreciation, China's Securities Journal reported Thursday.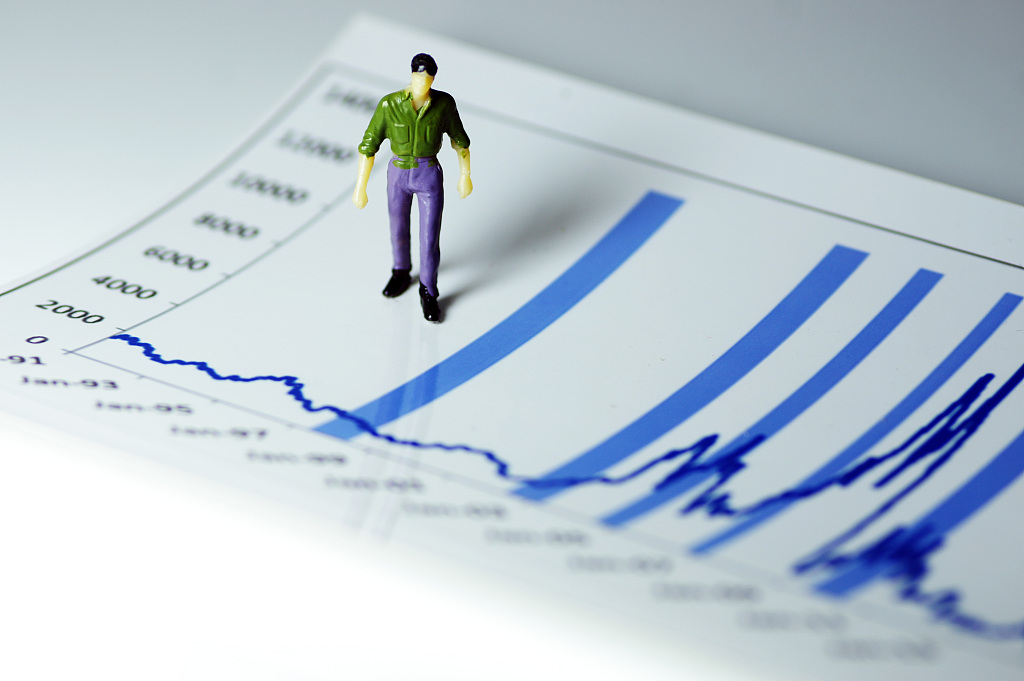 (Photo: VCG)
The total amount of yuan bonds owned by overseas institutions under the depository of the China Central Depository & Clearing Co. surged to a record high of 1.65 trillion yuan (about 243 billion U.S. dollars) at the end of June, up 34.62 billion yuan from the end of May, data showed. This marked a seventh straight month of increases, according to the journal.
Overseas transactions in China's interbank bond market reached 386.1 billion yuan in June, with daily transaction exceeding 20.3 billion yuan.
Global investors from 47 countries and regions bought a net 89.7 billion yuan worth of Chinese bond last month.
The increase in Chinese bond holdings among foreign investors was mainly due to the incorporation of Chinese bonds into major global bond indices and the widening gap between Chinese and overseas bond yields.
Starting in April, a total of 364 onshore Chinese bonds will be added to the Bloomberg Barclay Global Aggregate Index over the next 20 months, marking another milestone in the opening up of China's financial markets.
European bond yields have hit historic lows, and the U.S. bond yields also posted downward trends. The U.S. 10-year bond yield fell to a nearly three-year low of 1.95 percent on Wednesday, compared with the Chinese 10-year bond yield of around 3.15 percent.
With global bond yields heading toward record lows and investors shunning risky assets, the country is likely to see more foreign funds flow into its bond market in the near future.