Investment up in roadway transport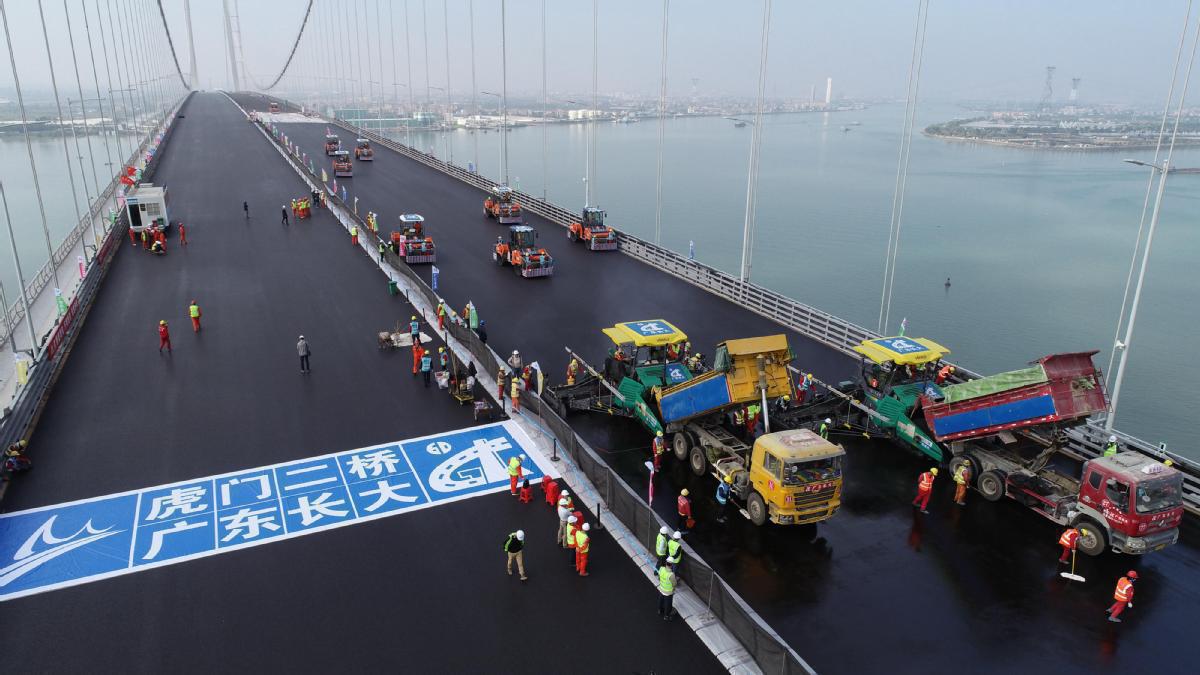 China's fixed-asset investment in road and waterway transport systems maintained steady growth from January to October, official data showed. Investments reached nearly 2.47 trillion yuan ($345 billion) in the first 10 months, up 9.5 percent year-on-year, said the Ministry of Transport.

Road transport investment reached 2.34 trillion yuan, up 9.6 percent. Inland waterway investment rose 9.2 percent to 63.4 billion yuan.