Trade restrictions among G20 continuing at historic high levels: WTO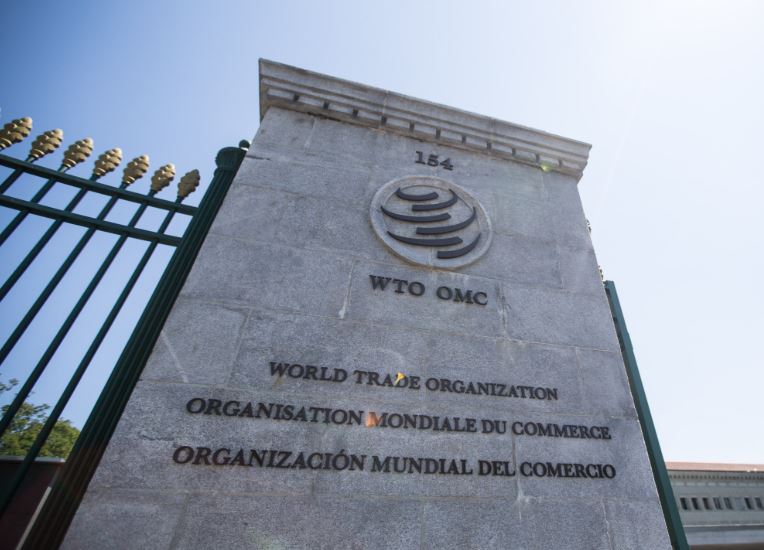 (Photo: Xinhua)

GENEVA, June 24 (Xinhua) -- The World Trade Organization's (WTO) 21st Monitoring Report on G20 trade measures issued Monday showed that trade coverage of new import-restrictive measures introduced in the October 2018 to May 2019 period was more than 3.5 times the average since May 2012.
The 2012 period was when the report started including trade coverage figures, said the WTO in the report issued ahead of the G20 summit in the Japanese city of Osaka on June 28 and 29.
The report found that trade coverage of 335.9 billion US dollars during the period is the second highest figure on record, after the 480.9 billion US dollars reported in the previous period.
"This report provides further evidence that the turbulence generated by current trade tensions is continuing, with trade flows being hit by new trade restrictions on a historically high level," commented WTO Director-General Roberto Azevedo.
The WTO report covers new trade and trade-related measures implemented by G20 economies between October 16, 2018 and May 15, 2019.
During this period trade tensions continued to dominate the headlines and added to the uncertainty surrounding international trade and the world economy, said the WTO.
"The stable trend that we saw for almost a decade since the financial crisis has been replaced with a steep increase in the size and scale of trade-restrictive measures over the last year," said the WTO chief.
The WTO said the periods mentioned in the report represent a dramatic spike in the trade coverage of import-restrictive measures and they led Azevedo to call on G20 economies to work together urgently to ease trade tensions.
"These findings should be of serious concern for the whole international community. We urgently need to see leadership from the G20 to ease trade tensions and follow through on their commitment to trade and to the rules-based international trading system," said Azevedo. Enditem