BMW sells more cars in July, with double-digit growth in Chinese mainland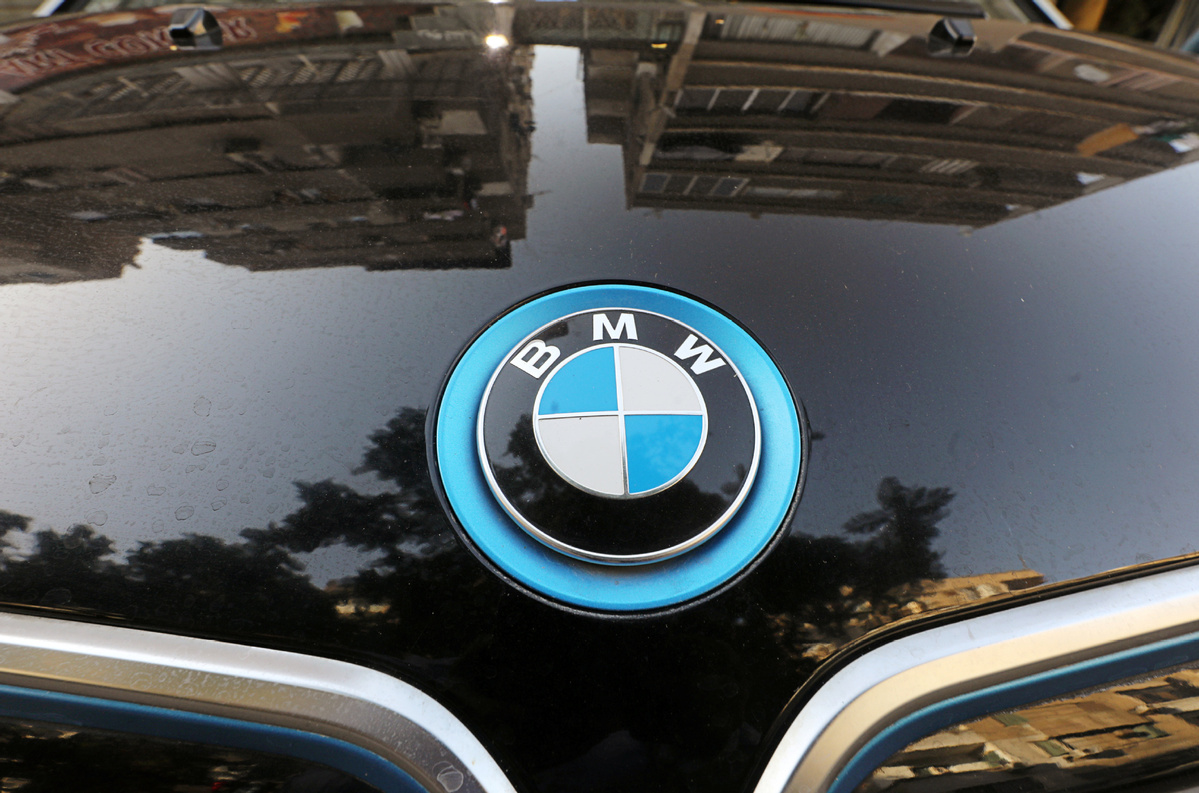 The logo of BMW carmaker is seen on a vehicle in Cairo, Egypt, on May 19, 2019. (Photo: Agencies)
BERLIN - BMW further increased its sales in July "primarily thanks to new SUV models", the Munich carmaker announced on Tuesday.
The German premium car maker had delivered 157,062 BMW brand vehicles to customers worldwide in July, an increase of 1.6 percent compared to the previous year.
BMW achieved "double-digit growth" in its Chinese mainland region, selling 53,953 BMW and Mini vehicles in July, which was an increase 15.6 percent year-on-year.
BMW's sales were even stronger in its domestic German market, where sales of BMW and Mini cars increased by 26.5 percent to 28,387 cars compared to July last year.
Worldwide, the Munich-based group had sold slightly more than 183,000 BMW and Mini cars in July, 1.3 percent more than in the same month last year.
"In a highly competitive and challenging global market, our new model rollout continues to have a positive impact on our sales result," said Pieter Nota, member of the BMW AG Board of Management responsible for Customer, Brands and Sales.