Amazon cuts ties with top Washington lobbying firms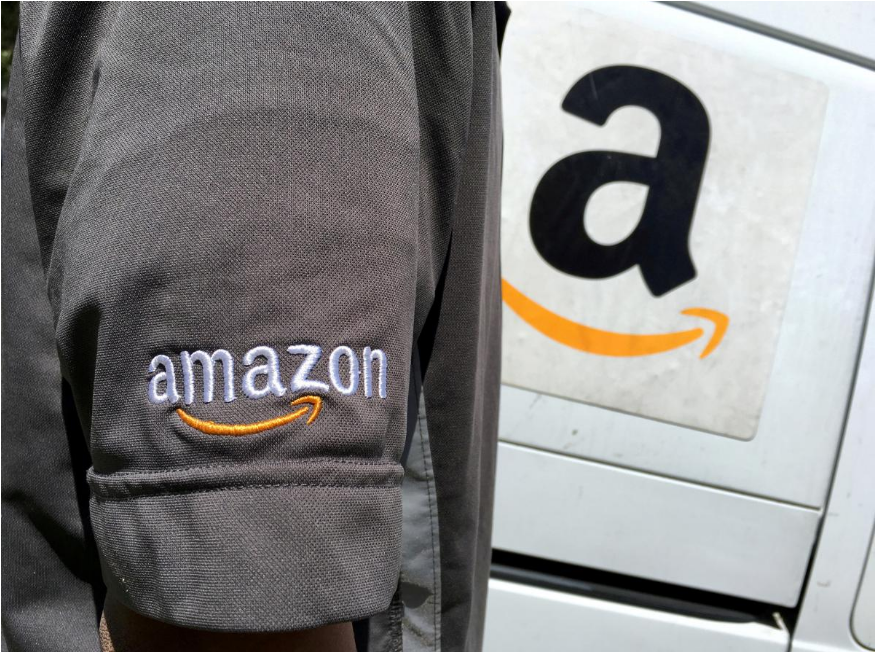 An Amazon.com Inc driver stands next to an Amazon delivery truck in Los Angeles, California, US, May 21, 2016. (Photo: Reuters)
Online retailing behemoth Amazon.com Inc has cut ties with Washington lobbying firms Akin Gump Strauss Hauer & Feld LLP and Squire Patton Boggs, Bloomberg reported on Friday.
The changes took place about a week before US President Donald Trump accused Amazon in a tweet on Thursday of not paying enough tax, taking advantage of the US postal system and putting small retailers out of business.

Amazon had cut ties from the lobbying firms last Friday and in their place hired Paul Brathwaite of Federal Street Strategies LLC and Josh Holly of Holly Strategies Inc, both of whom have previously worked as outside lobbyists for Airbnb Inc and Oracle Corp, the report said, citing a source.

Neither of the parties were immediately available for comment outside regular business hours.

The e-commerce giant employs about 15 lobbyists, according to earlier disclosures submitted to the US Senate, with another 15 outside lobbying firms who each assign more lobbyists to work on behalf of the company.

The retailer spent $15.4 million in 2017 on lobbying in Washington, up from $12 million a year earlier.