Beijing residents achieve higher incomes, more disposable income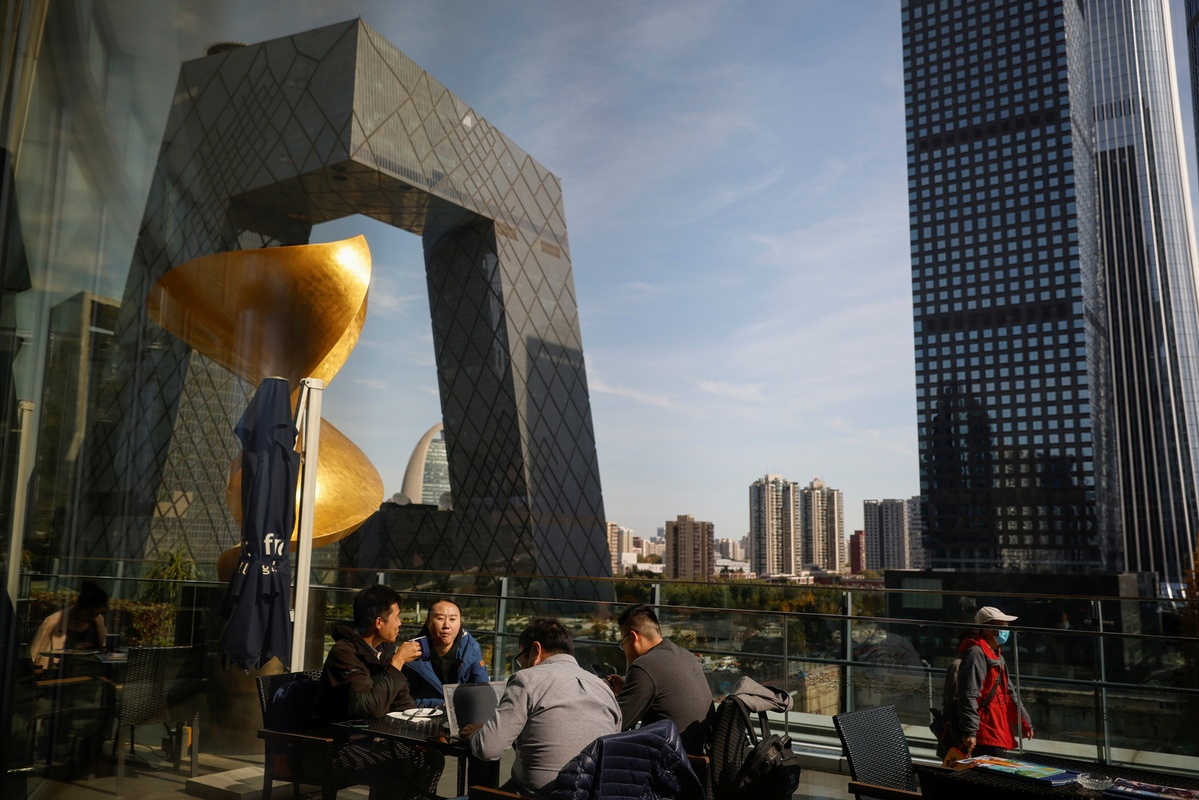 Beijing's residents are seeing higher incomes while per capita disposable income in 2019 ranked second among China's municipalities and provinces, a senior official said at a news conference on Tuesday.
The capital's per capita disposable income in 2019 reached 68,000 yuan ($10,524) from 48,000 yuan in 2015, which stands for average annual growth of 6.6 percent during these years, according to Lin Enquan, deputy head of the Beijing Development and Reform Commission.
He said in the future the government will continue to help the low-income population in rural areas.