Strong Asian intraregional trade and investment improve economic resilience: ADB
People's Daily app
1508921867000
Singapore - Asia and the Pacific is leading a recovery in world trade amid the continued uncertainty surrounding the global trade policy environment, according to a new Asian Development Bank (ADB) report.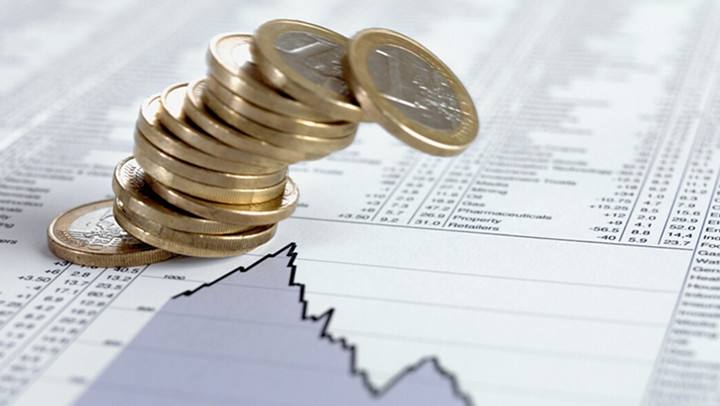 File photo
In a study released on October 25, the Asian Economic Integration Report 2017 (AEIR), ADB examines recent regional integration trends, highlighting that growing trade and investment linkages in Asia and the Pacific help improve the region's economic resilience to uncertainties in the global economic and trade policy environment.
Strong Intraregional trade and investment are acting as a buffer for the region against uncertainties in global trade and economic growth, according to the report. In 2016, Asia's intraregional trade share—measured by value—rose to 57.3%, a record high, up from an average of 55.9% from 2010 to 2015.
Foreign direct investment (FDI) within Asia rose in absolute value to reach $272 billion in 2016, despite a 6% decline in global FDI flows into the region. The intraregional FDI increased as a share of total FDI to the region from 48% in 2015 to 55% in 2016. Given the role intra-Asian FDI plays in enhancing global and regional value chain development, this is expected to help strengthen the region's trade growth globally.
Asian economies have also continued expanding their global presence, with FDI originating from Asia rising 11% in 2016 to $482 billion, primarily through investment in renewable energy, natural resources, semiconductors, and information technology.
The report also includes a special chapter on how Asia can strengthen financial resilience in an era of financial interconnectedness."Asia's continued integration and cooperation will underpin regional economic growth and financial resilience," said Yasuyuki Sawada, ADB's Chief Economist.
The 2017 AEIR introduces a new composite index, the Asia-Pacific Regional Cooperation and Integration Index. The index measures regional integration across six components, including trade and investment, money and finance, regional value chains, infrastructure and connectivity, movement of people, and institutional and social integration. The index is aimed at helping policymakers better understand and measure the levers for greater regional integration and cooperation.
The report also features a special chapter on how Asia can strengthen financial resilience in an era of financial interconnectedness. It highlights that 20 years after the Asian financial crisis, Asia stands strong, with healthier financial systems, stronger regulations, and better regional financial cooperation mechanisms.