Musk's conduct, Tesla stock slide make $700 million profit for short-sellers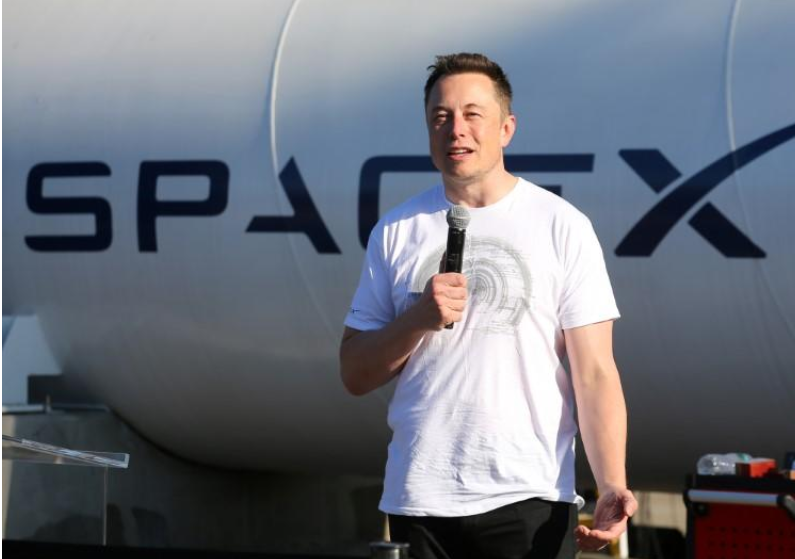 Elon Musk, founder, CEO and lead designer at SpaceX and co-founder of Tesla, speaks at the SpaceX Hyperloop Pod Competition II in Hawthorne, California, US, August 27, 2017 (Photo: Reuters)

Short-sellers who had targeted Tesla Inc logged a $700 million paper profit on Thursday after the stock fell as much as 8 percent, a day after Chief Executive Elon Musk stunned Wall Street analysts by dodging "boring" questions about the electric car maker's financial condition.
The windfall wiped out short-sellers' 2018 losses on Tesla, the biggest US equity short, bringing year-to-date paper profits to $683 million, said Ihor Dusaniwsky, head of research at financial analytics firm S3 Partners.
Short-sellers aim to profit by selling borrowed shares with the hope of buying them back later at a lower price.
Tesla's shares and bonds slid on Thursday as investors took Musk to task for cutting off analysts questions and grappled with concerns about Tesla's ability to raise money in the future.
In a bizarre conference call, the iconoclastic CEO called questions about Tesla's capital requirements "boring" after the maker of electric cars and solar technology reported a record loss of $709.6 million, or $4.19 per share, for the first quarter ended March 31, compared with a loss of $330.3 million, or $2.04 per share, a year earlier.
Shorting Tesla has not always been a sweet deal. Shorts logged $2.3 billion in mark-to-market losses in 2017, as the shares soared 45 percent for the year.
But the stock is down 9 percent in 2018 as investors fret about a host of issues, including a federal probe of a fatal crash on March 23 in California involving one of its vehicles and a downgrade of its credit position by Moody's Investors Service.
Production setbacks with its new Model 3 - the hotly anticipated sedan Tesla vowed would push electric vehicles into the mainstream - have also cast a shadow over Musk's promises and judgment.
Emboldened by these troubles at the company, short sellers have boosted short interest in the stock by $2.5 billion, or 26 percent, for the year. That took the overall short interest to $11.94 billion, enlarging what had been off and on since March 2016 the largest equity bear bet in US markets, according to S3 Partners data.