China's power use up 4.9% from Jan to May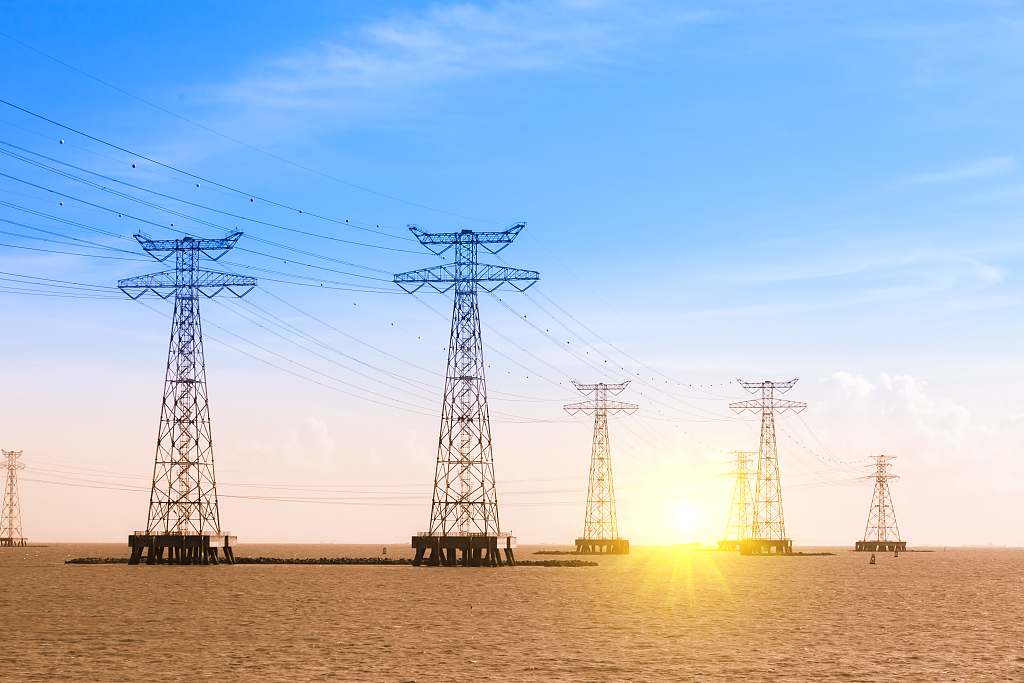 The country's total power use reached 2.8 trillion kilowatt hours from January to May 2019, up 4.9 percent year on year. (Photo: IC)
BEIJING - China's electricity consumption, a key barometer of economic activity, expanded slower in the first five months this year, the country's top economic planner said Monday.
The country's total power use reached 2.8 trillion kilowatt hours from January to May 2019, up 4.9 percent year on year, 4.9 percentage points lower than the same period last year, according to Meng Wei, a spokesperson with the National Development and Reform Commission.
Specifically, power use by the first and secondary industries increased 5.2 percent and 2.7 percent respectively while the consumption by the tertiary industry and households was up 9.6 percent and 10.3 percent respectively.
Some 29 provincial regions saw a growth in electricity consumption, with the use in Tibet, Inner Mongolia and Guangxi Zhuang autonomous regions expanding over 10 percent.