MOC: US should meet China halfway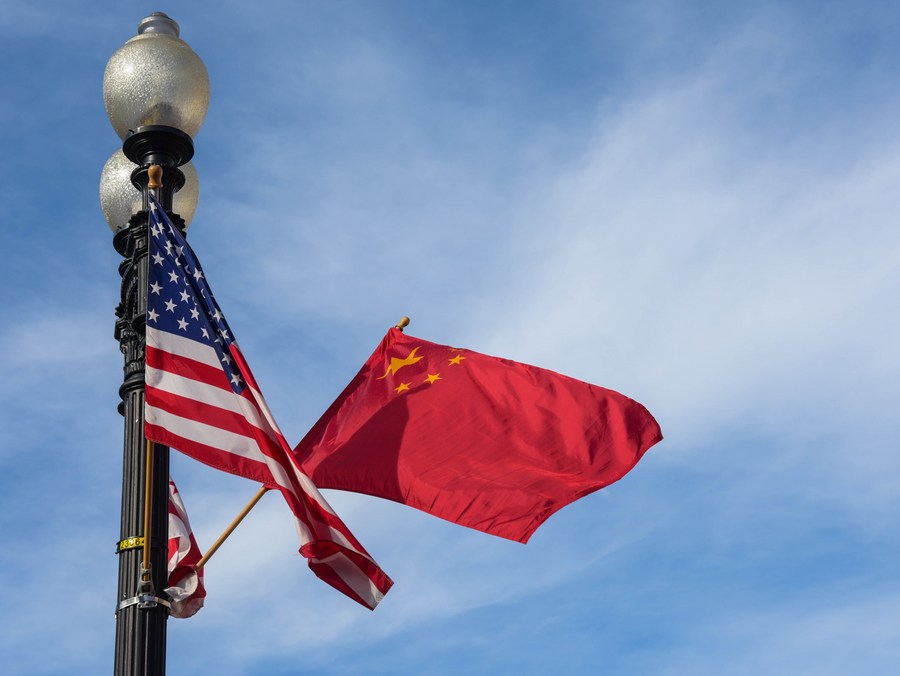 China has urged the United States to adopt rational and pragmatic economic and trade policies to meet China halfway to support the healthy and stable growth of bilateral economic and trade ties, the Ministry of Commerce said on Thursday.
In response to US Trade Representative Katherine Tai's recent remark that Washington is planning to more actively pressure China on trade, and it is preparing a "new approach" for that purpose, ministry spokeswoman Shu Jueting said the US, as a member of the World Trade Organization, should make its trade policies and practices in line with WTO rules, rather than taking a new set of trade policies to conduct unilateral and protective moves.
China and the US share huge common interests, and cooperation is the only right choice, she said at a regular briefing, adding that promoting the healthy and stable growth of China-US business relations is not only in line with the fundamental interests of the two countries and their people, but also is the common expectation of the international community.