US stocks fall amid earnings
NEW YORK, Oct. 13 (Xinhua) -- U.S. stocks finished lower on Tuesday as investors digested a slew of earnings reports.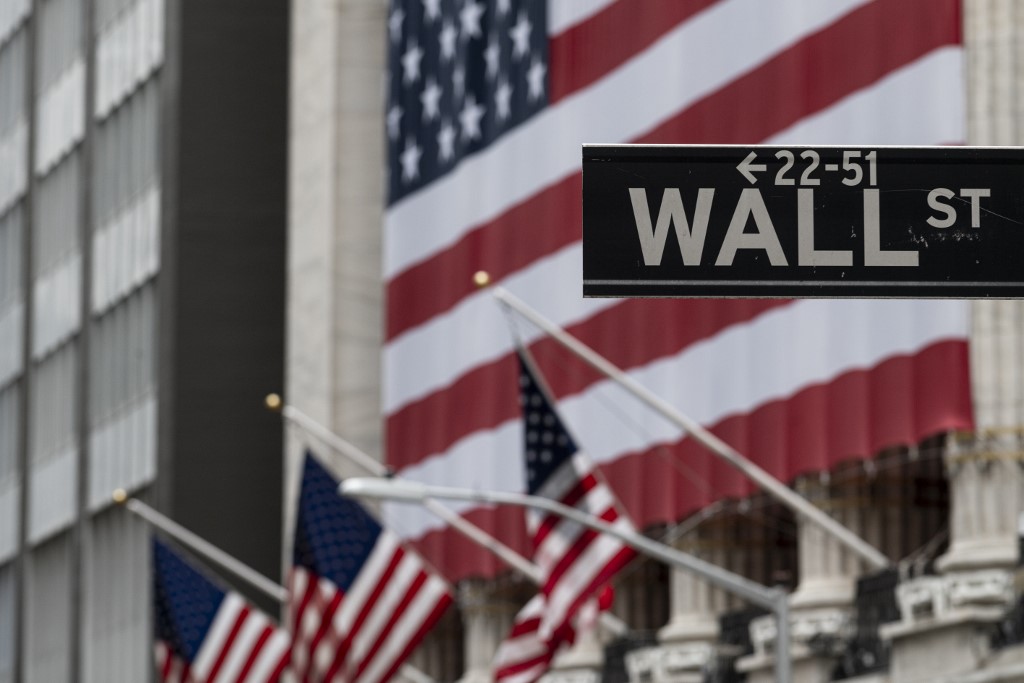 File photo: AFP
The Dow Jones Industrial Average decreased 157.71 points, or 0.55 percent, to 28,679.81. The S&P 500 fell 22.29 points, or 0.63 percent, to 3,511.93. The Nasdaq Composite Index was down 12.36 points, or 0.10 percent, to 11,863.90.
Nine of the 11 primary S&P 500 sectors closed lower, with financials down 1.86 percent, leading the laggards. Communication services rose 0.35 percent, the best-performing group.
U.S.-listed Chinese companies traded mostly lower, with seven of the top 10 stocks by weight in the S&P U.S. Listed China 50 index ending the day on a downbeat note.
Earnings season kicked off this week with banks among the first to report.
JPMorgan Chase reported third-quarter earnings on Tuesday that beat market consensus as a rebound in global markets lifted the bank's trading revenue. However, its shares closed down 1.62 percent.
Shares of Citigroup slid 4.8 percent despite it posting better-than-expected earnings.
Wall Street also cautiously eyed updates on negotiations concerning additional U.S. coronavirus stimulus.
On the data front, U.S. Consumer Price Index increased 0.2 percent in September on a seasonally adjusted basis after rising 0.4 percent in August, the U.S. Bureau of Labor Statistics reported Tuesday. The reading was roughly in line with market consensus.