Air passengers to nearly double to 7.8 billion in 2036: IATA report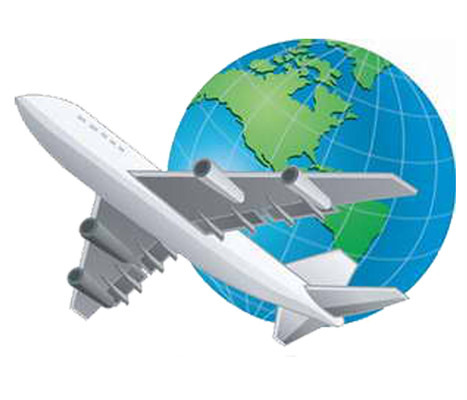 Photo:VCG
The International Air Transport Association (IATA) said on October 24 it expects 7.8 billion passengers to travel in 2036, a near doubling of the 4 billion air travelers expected to fly this year.
The prediction is based on a 3.6 percent average compound annual growth rate noted in the release of the latest update to IATA's 20-year air passenger forecast.
"It's fantastic news for innovation and prosperity, which is driven by air links. It is also a huge challenge for governments and industry to ensure we can successfully meet this essential demand," said Alexandre de Juniac, IATA's director general and CEO.
The biggest driver of demand will be the Asia-Pacific region said IATA, which represents 275 airlines accounting for 83 percent of global traffic.
The Asia-Pacific region will be the source of more than half the new passengers over the next two decades.
IATA said the point at which China will replace the United States as the world's largest aviation market (defined as traffic to, from and within the country) has moved two years closer since last year's forecast.
It now anticipates this will occur around 2022, through a combination of slightly faster Chinese growth and slightly reduced growth in the United States.
The fastest-growing markets in terms of annual additional passengers in 2036 compared to 2016 will be China, the United States, India, Indonesia and Turkey.
IATA said risks to the forecast have been identified and that maximizing the potential benefits of aviation growth will depend on current levels of trade liberalization and visa facilitation being maintained.
"Increasing demand will bring a significant infrastructure challenge," De Juniac cautioned.