Boeing lifts dividend by 20 percent, sets new $18 billion share buyback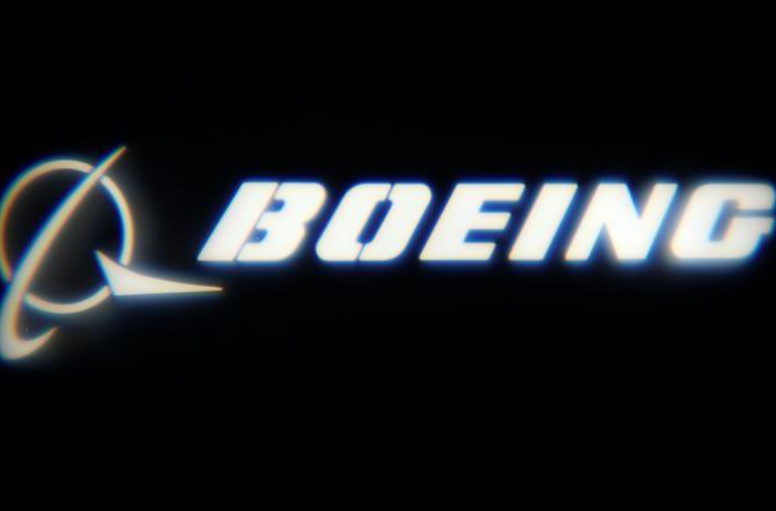 The Boeing Company logo is projected on a wall at the "What's Next?" conference in Chicago, Illinois, U.S., October 4, 2016. REUTERS/Jim Young
Boeing Co (BA.N) said on Monday it would raise its quarterly dividend by 20 percent and replace its existing share buyback program with a new $18 billion authorization.
The company's shares, the best-performing Dow component this year with an 84 percent surge, were up 1.2 percent at $286.51 in after-market trading.
The world's biggest maker of jetliners said the raised dividend and the new buyback program were not in response to a Republican tax overhaul, which seeks to cut corporate taxes to 20 percent from 35 percent.
Other U.S. corporations have said they would use the windfall from the tax overhaul to buy back shares, retire debt and other shareholder-friendly moves.
The cash deployment plans reflect ongoing confidence in our financial strength and the long-term outlook of our business, Boeing Chief Financial Officer Greg Smith said in a statement.
Boeing's dividend increase comes at the high-end of analysts' estimates of 15 percent to 20 percent, Robert W Baird & Co analyst Peter Arment wrote in a note.
The company said on Monday the new quarterly dividend would be $1.71 per share, up from $1.42.
Boeing said the new repurchase program would replace a $14 billion authorization approved in December 2016, under which the company had repurchased $9.2 billion.
The increase in the buyback amount also comes as a surprise and shows the management's confidence in generating strong free cash flows over the next few years, analyst Arment said.
Boeing said it expected to complete the new buybacks in the next 24-30 months.