Singapore's unemployment rates grow in 2019
SINGAPORE, Jan. 30 (Xinhua) -- Singapore's Ministry of Manpower announced on Thursday that the country's annual average unemployment rate in 2019 reached 2.3 percent, compared to 2.1 percent in 2018.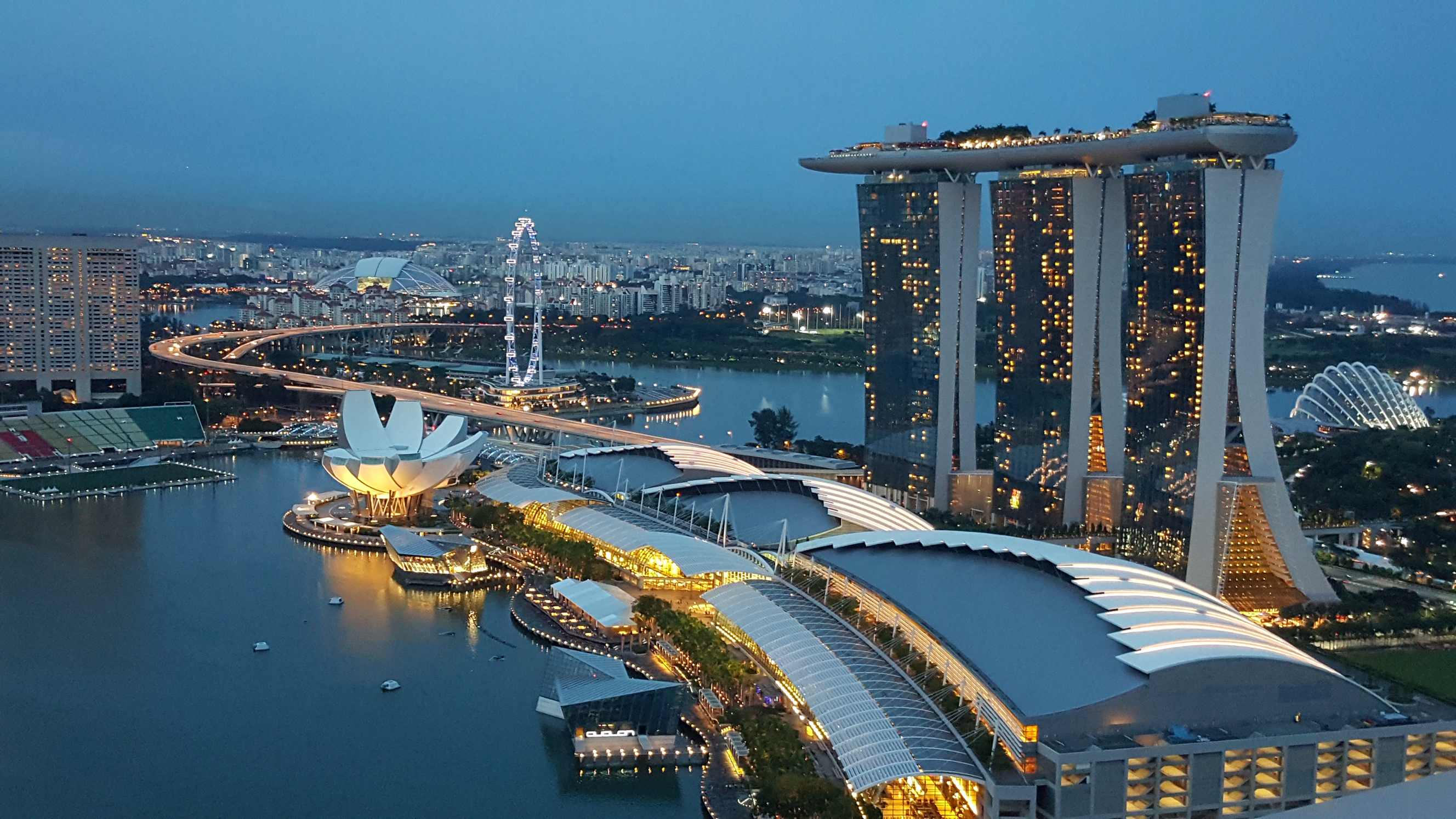 File photo: CGTN
Meanwhile, the unemployment rate for residents grew from 2.9 percent to 3.2 percent, and that for citizens grew from 3 percent to 3.3 percent, according to the Labour Market Advance Release 2019.
On a seasonally adjusted basis, the unemployment rates held steady for the fourth quarter of 2019, as the unemployment rate for overall hit 2.3 percent, that for residents hit 3.2 percent, and that for citizens hit 3.3 percent.
Residents here refer to Singapore citizens and permanent residents, said the ministry.
The preliminary data from the release showed Singapore's total employment, excluding foreign domestic workers, was estimated to increase by 55,200 in the whole year of 2019. The growth among locals was 26,500, while that of foreigners, excluding foreign domestic workers, was 28,700.
Singapore's retrenchments in 2019 remained at the same level as in 2018. Retrenchments were higher in manufacturing and services, but lower in construction, the ministry said in the release.