Former Fiat Chrysler exec expected to plead guilty in payments probe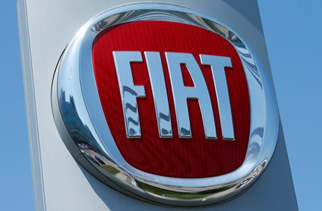 Photo: Reuters
Former Fiat Chrysler Automobiles NV vice president Alphons Iacobelli is expected to plead guilty in connection with a US federal investigation into allegations he made at least $1.2 million in improper payments to a former union vice president and his wife, a person briefed on the matter said Tuesday.
Iacobelli, a former Fiat Chrysler vice president of employee relations, was charged in July in US District Court in Detroit with taking part in a conspiracy to pay prohibited money and gifts to United Auto Workers union officials. A not guilty plea was initially entered on his behalf in August but he did not comment when asked by reporters about the case.
A court notice made public Tuesday said Iacobelli is scheduled to enter a new plea on Jan. 22, but the details of the plea agreement are not known. A lawyer for Iacobelli declined to comment. The US Attorney's Office in Detroit did not immediately respond to a request for comment.