China's Oppo set to launch new smartphones into the Kenyan market
NAIROBI, April 18 (Xinhua) -- China's smartphone marker Oppo plans to launch two new smartphones into the Kenyan market next week, officials said on Thursday.
Jacqueline Muthoni Wachira, Public Relations and Communications Manager at Oppo Kenya, told Xinhua in Nairobi that the Oppo F11 and F11 Pro are part of the F series of mobile phones that are already in the market.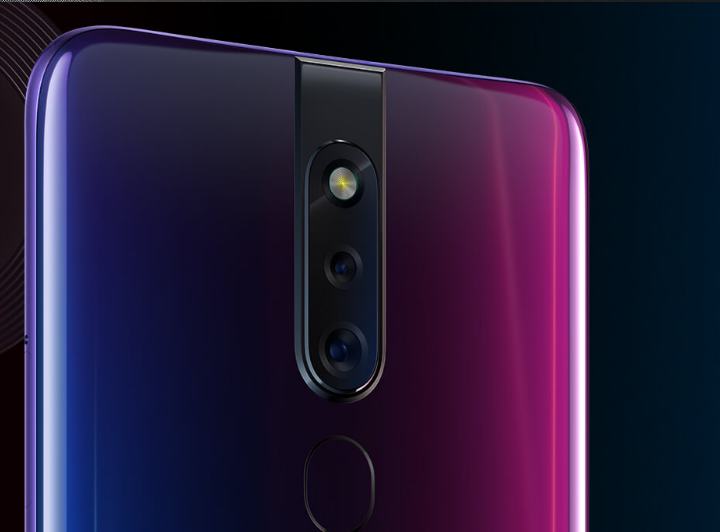 "In addition to inheriting the excellent selfie function of the F series as well as the sleek gradient design of F9, the F11 series boast several innovative technologies and are equipped with a new 48MP ultra-clear camera system, a rising camera, and a panoramic screen, bringing customers a more comfortable and flawless user experience," Wachira said.
She noted that the Oppo F11 series also seek to improve the overall user experience and solve common smartphone problems such as over-heat.
Wachira noted that building on the groundbreaking dual rear camera and portrait technology of F9, Oppo's F11 series elevate the F series to a higher level, upgrading the mobile phones and Oppo itself from "Selfie Expert" to "Portrait Master."
She said that Oppo has always been committed to providing creative youths with the inventive mobile phones that allow them to snap and share expressions of themselves and the world around them.