McDonald's puts plan of reopening dining rooms on hold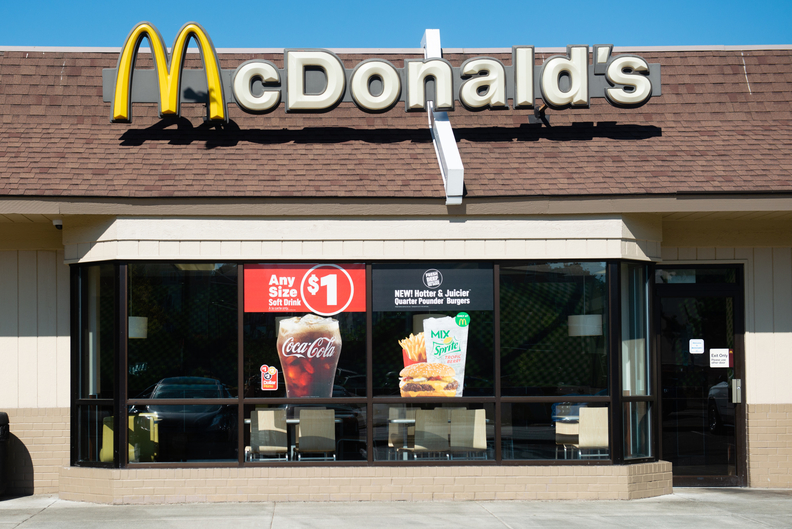 File photo: Agencies
Chicago-based U.S. fast food chain giant McDonald's has announced it is halting plans to reopen its dining rooms for 21 days based on the fact that COVID-19 infections increased by 65 percent over the last two weeks and confirmed cases spiked in 32 U.S. states in the last seven days.
In a letter signed by McDonald's USA President Joe Erlinger and National Franchisee Leadership Alliance Chair Mark Salebra, the fast food giant is advising operators that have already reopened to review local and state guidance to determine whether they should revert to a takeout, delivery and drive-thru model, Chicago Tribune reported on Wednesday.
Owners and operators who wish to pull back even when local regulations don't require it should consult with the franchisee leaders but can decide on their own how to proceed, according to the report.
About 2,200 McDonald's dining rooms, or 15 percent of its U.S. restaurants, are currently open.
Chicago started permitting indoor dining last Friday in restaurants for the first time since mid-March. McDonald's left it up to individual owners to determine when to reopen.
Though Illinois has maintained a low COVID-19 positivity rate for the past several weeks, the daily reported COVID-19 infections in the United States topped 50,000 for the first time on Wednesday.