China has opportunity to update trade structure: experts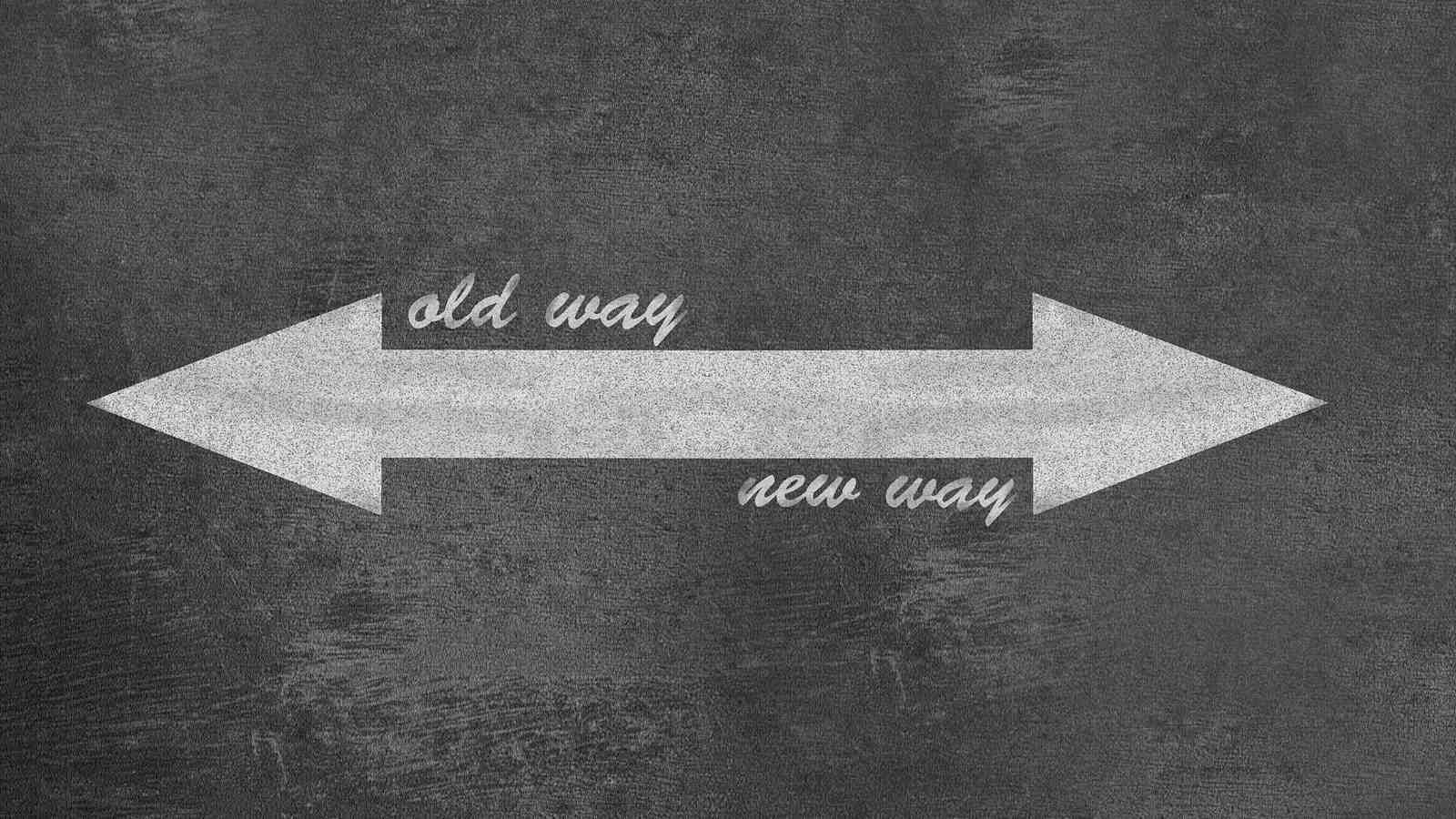 (Photo: VCG )
Official data showed that China's global trade in goods increased 9.1 percent year-on-year to 19 trillion yuan (2.76 trillion US dollars) in the first eight months of 2018. During a weekend seminar in Beijing themed "China's Path to the New Era: Innovation, Paradigm shift and Globalization," experts discussed whether the robust growth can be sustained.
The seminar, which was co-organized by Tsinghua University's Institute for Global Industry and Oxford University's Technology and Management Center for Development, aimed at reviewing China's development experiences from the past, discussing key areas for further development and reform, as well as celebrating the 40th anniversary of China's reform and opening-up.
Based on data from China's General Administration of Customs, exports rose 7.9 percent while imports jumped 18.8 percent in the first eight months of this year. Oxford professor Fu Xiaolan said the August figures were strong, and forecast that there's a chance to transform the country's trading structure into a "higher-quality pattern" despite downside risks.
As to current trade tensions between China and the US, there's increasing debate on whether domestic demand could act as a stabilizer of the economy. Shen Guobin, deputy director of Fudan University's Institute of World Economy, believes that given still-limited individual disposable income in China, there's a need to stick to exploring broader opportunities in the global consumer market.
Chinese companies and enterprises affected by the trade frictions should upgrade their strategies to cope with the coming challenges.
Gao Yuning, associate professor at Tsinghua University's School and Management, said that Chinese enterprises have been closely involved in the global value chain over the decades, and have the capacity to be fully prepared for future tariffs.
That opinion was echoed by Gary Jefferson, a professor at Brandeis University, who noted that since China is deeply embedded in the global value chain, its companies would have to do more to identify their strengths, and use them to their advantage.
Meanwhile, China's successful economic growth over the last 40 years was one of the seminar's key topics. Over the last four decades, China has orchestrated a period of unprecedented economic growth and social development, demonstrating an ability to tackle big challenges. Renowned economist Zhang Weiying stressed that continuing reform and opening-up are vital to sustaining the growth.