Huawei: It has won over 25 commercial 5G contracts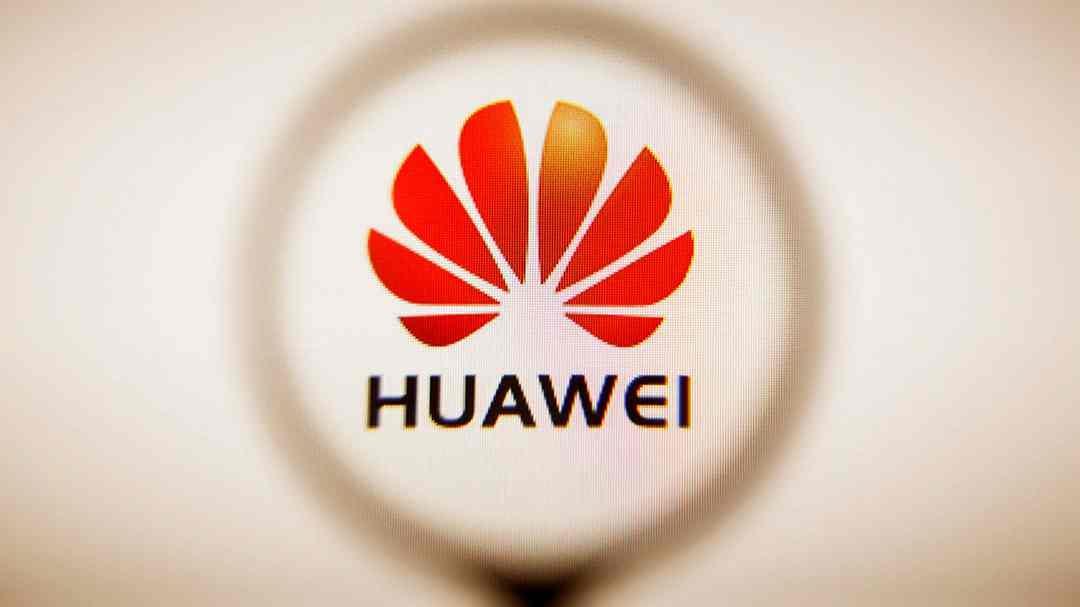 (Photo: CGTN)
China's telecom giant Huawei said on Tuesday that it has won more than 25 commercial 5G contracts, securing a global leading position.
Speaking at a press conference at its headquarters in Shenzhen, Huawei's rotating chairman Hu Houkun also said the company had shipped more than 10,000 base stations for 5G.
Hu expected Huawei's revenue to exceed $100 billion this year, which he said would be a milestone in the history of the company. Last year, Huawei reported revenue of $92 billion.
"Although some markets are working to create fear of Huawei and there is government intervention in the industry, we are proud to say that our customers still trust us," Hu said.
He said Huawei had a clear record in terms of security issues.
Huawei is the world's largest supplier of telecommunications network equipment and second-biggest maker of smartphones.