NASA to test Israeli radiation protection vest on Orion mission
Xinhua-Global Times
1524066038000
The US' National Aeronautics and Space Administration (NASA) will launch an Israeli-produced radiation protection vest into space as part of its last test flight of the Orion spacecraft before manned missions begin, Israel said Tuesday.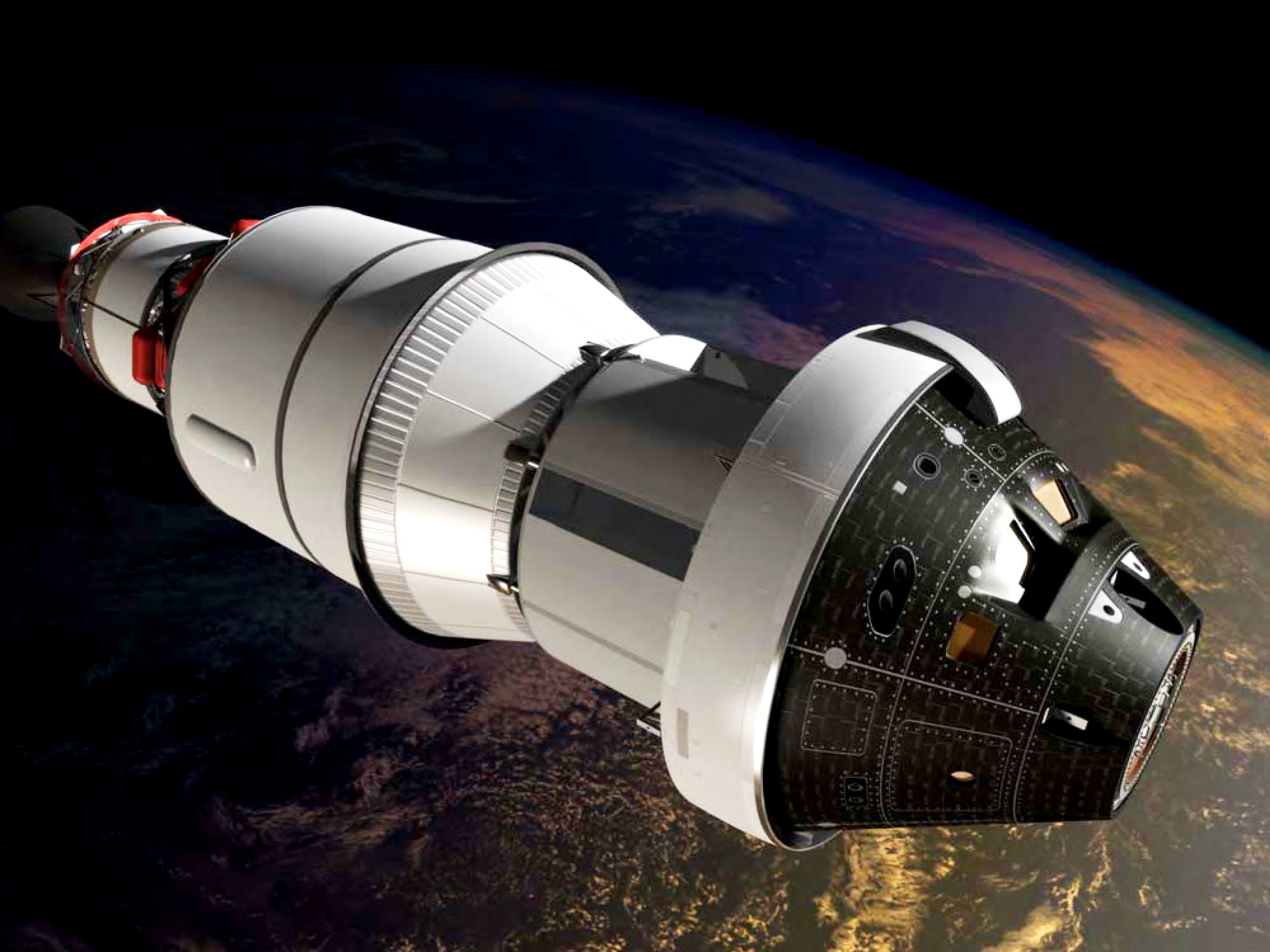 (Photo: nasa.gov)
The Ministry of Science and Technology of Israel said that NASA and the Israel Space Agency (ISA) have signed an agreement for the use of the radiation protection vest as part of NASA's final test flight of the Orion spacecraft.
NASA Acting Administrator Robert Lightfoot and ISA Director Avi Blasberger attended the signing ceremony on Tuesday during the 34th Space Symposium held in Colorado.
If the trial, which has been coined "Matroshka AstroRad Radiation Experiment (MARE)," is successful, it may have applicability for future exploration, said the ministry.
The vest was developed by Israeli company StemRad following the success of its first product, a belt used by first respondents that protects the pelvis by ensuring survival of critical bone marrow stem cells. It is now widely used across the world.
The vest is produced on the principle of selective protection of bone marrow which is important for blood cell renewal and other organs that are particularly sensitive to radiation exposure, which can cause cancer.
As women are particularly vulnerable to space radiation, the first step is an adapted suit for women, noted the ministry.
In addition, ISA will soon sign an agreement with Lockheed Martin Space Systems Company to launch the vest to the International Space Station (ISS) at the beginning of 2019.
The astronauts on ISS will wear the vest daily at the station for the purpose of ergonomic evaluation.
The data obtained from the AstroRad experiment on Orion EM-1 will provide NASA with all the necessary information for assessing AstroRad as an essential personal piece of protective equipment for future manned deep space missions, such as the Orion EM-2 mission and future missions to Mars.
"Israeli technology in space exploration is known as innovative, resulting from 'out of the box' thinking," said Israeli Minister of Science Ofir Akunis.
Last year, ISA signed an agreement with the German Aerospace Center to use its expertise in the examination of deep space radiation effects and its absorption in the human body to understand the benefits provided by AstroRad.