Qualcomm deepens partnership with Chinese company PATEO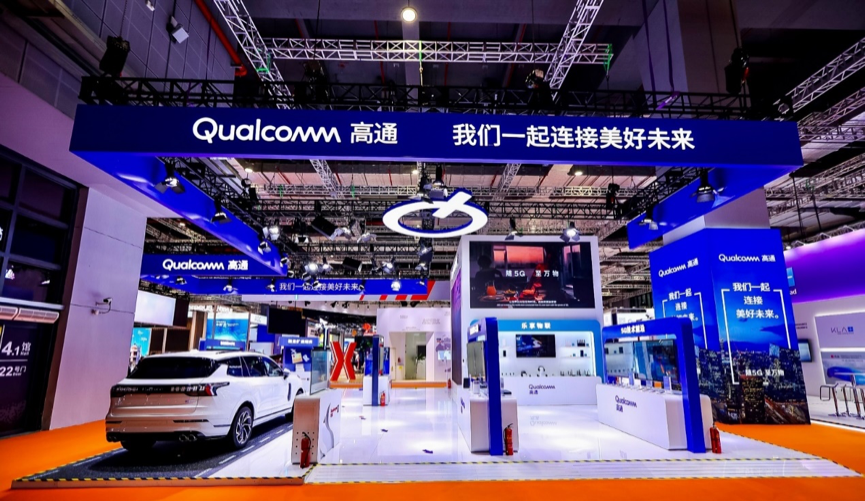 The US chip giant Qualcomm Technologies Inc is deepening relationship with Chinese internet of vehicles company PATEO in the automotive intelligent cockpit field.
Based on Qualcomm's 4th Generation Snapdragon cockpit platforms, Qualcomm and PATEO will expand their ties to develop solutions to support vehicle intelligence, smart car connectivity, service-oriented architecture, intelligent cockpit and multi-domain fusion-based central controller.
The move is aimed at facilitating the mass production of the next-generation PATEO Qinggan intelligent cockpit platform solution, offering the automotive industry a cutting-edge immersive intelligent driving and riding experience.
Founded in 2009 in Shanghai, PATEO said it possesses five core technologies of operating system, intelligent voice, hardware, map and cloud platform, and it is mainly engaged in the research and development and manufacturing of intelligent telematics system and providing subsequent supporting services.
Ying Yilun, founder & chairman of PATEO, said Qualcomm Technologies is the important driving force for the automotive digital transformation, and the partnership will provide the automotive industry a digitally advanced product to bring immersive, intelligent and next generation driving experiences.
Lei Xian, vice-president of sales and business development at the Qualcomm International (Shanghai) Co Ltd, said "As a leading company in China's smart cockpit segment, PATEO's innovation capability is impressive."
"The R&D experience and implementation achievements accumulated throughout our partnership provides us confidence in this cooperation. We believe that the brand-new intelligent cockpit platform solution that will be developed will usher in the development of the industry," Lei said.