China, Kyrgyzstan, Uzbekistan sign document of cooperation on joint railway project: NDRC
Global Times
1663979834000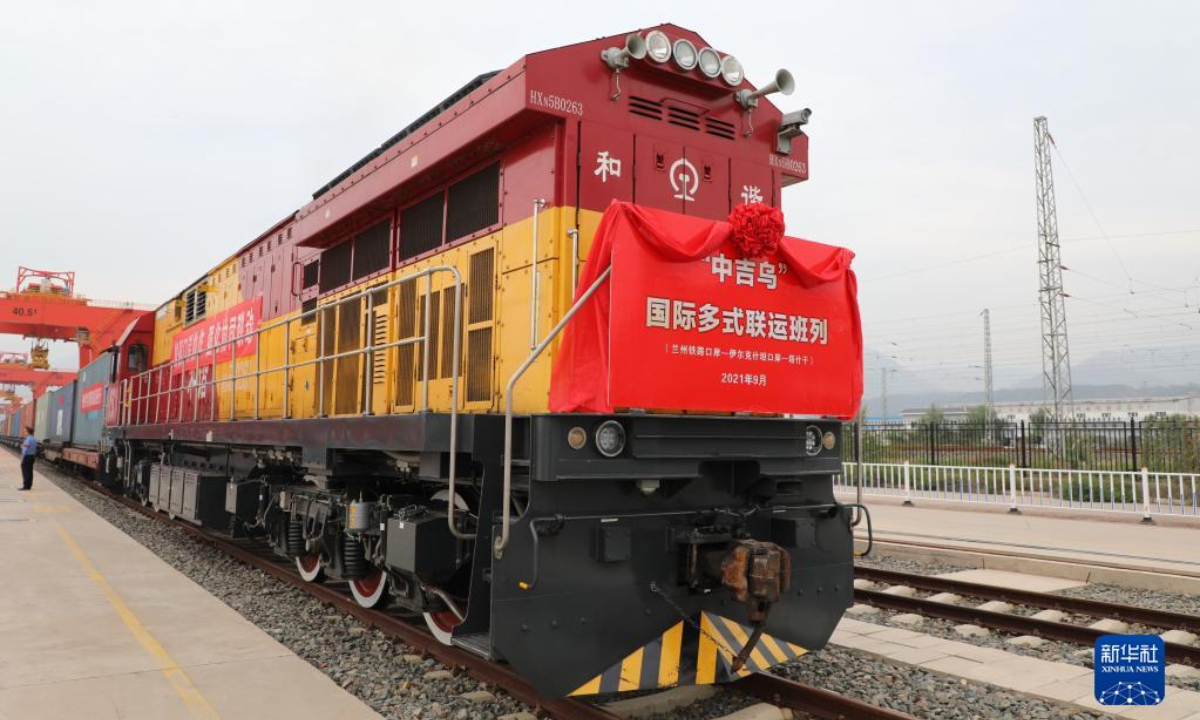 Officials from China, Kyrgyzstan and Uzbekistan signed a document of cooperation on a railway project during the 2022 annual summit of the Shanghai Cooperation Organization (SCO), marking "phased progress" with the China-Kyrgyzstan-Uzbekistan Railway, according to a statement published by the National Development and Reform Commission (NDRC) on its official WeChat account on Friday.

According to work plans discussed by the three sides, the feasibility study for the railway project is underway. Relevant work formally started on August 2, 2022 and was implemented by more than 180 technical experts from China Railway First Survey and Design Institute.
So far, workers have finished the route survey and mapping work for key plans, while geological exploration and other work is being carried out in an orderly manner according to the established work plan, the NDRC disclosed.
If the project progresses smoothly, it is expected that the field survey can be completed by the end of the year, and all the feasibility studies will be completed by the end of June 2023 as planned.
The railroad has made positive progress this year thanks to efforts launched by the three countries. Recently, Chinese experts arrived in Kyrgyzstan to do survey work for the railroad, the NDRC revealed earlier.
Under the initial plan, the railway will be the shortest route to transport goods from China to Europe and the Middle East, cutting the journey by 900 kilometers and saving seven to eight days of travel time.