Digital currency starts to circulate
The Shenzhen municipal government in Guangdong province and China's central bank jointly started issuing digital yuan red packets on Friday, bringing the general public closer to digital currency as China takes the lead in the field.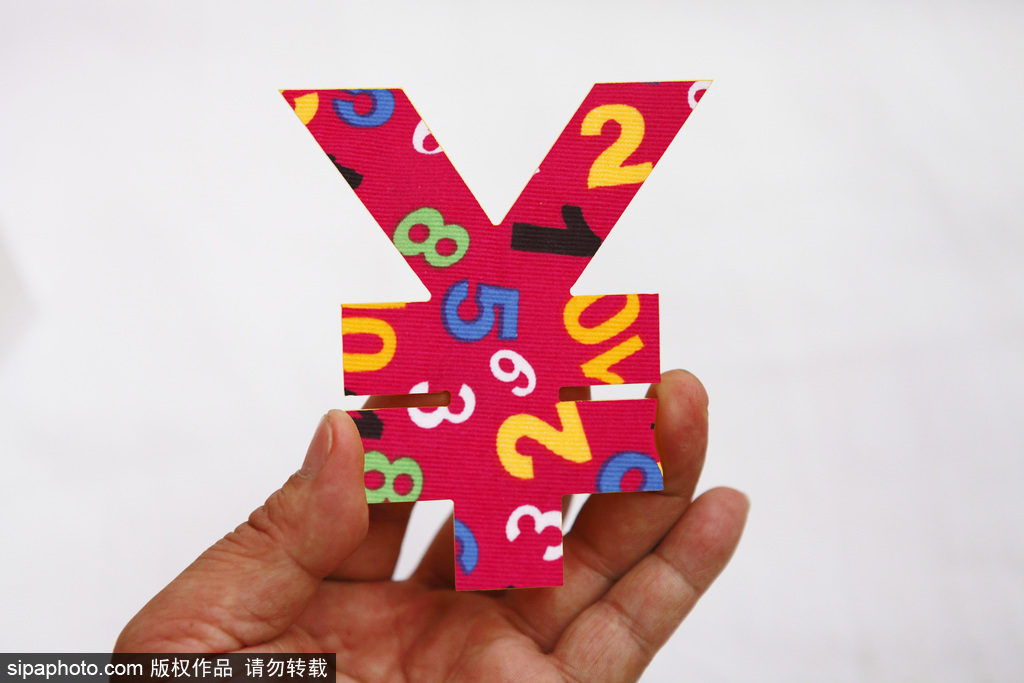 The Shenzhen municipal government launched a digital currency trial program on Friday.[Photo/Sipa]
Individuals in Shenzhen are allowed to take part in a lucky drawing of 50,000 digital currency red packets-monetary gifts given during holidays or on special occasions-totaling 10 million yuan ($1.49 million). The value of each red packet is 200 yuan.

Winners of the drawing will be given instructions on how to open digital yuan wallets and receive their red packets. For about a week, from 6 pm on Monday to 12 am of Oct 19, the winners can pay using the digital currency red packets-much like paying in cash electronically-at 3,389 designated merchants in Shenzhen's Luohu district.
Participating merchants include supermarkets, retailers, restaurants and lifestyle services providers that have completed payment modifications to use a digital yuan system.
"The issuance of digital yuan red packets is an innovative attempt to boost consumption and domestic demand amid regular prevention and control of COVID-19. It is also a routine test in the process of research and development of the central bank's digital yuan," the cyber administration of Shenzhen said in a post on its Sina Weibo account on Thursday.
The People's Bank of China, the central bank, is making steady advances in tests of digital yuan, said Fan Yifei, vice-governor of the PBOC.
Internal trials of the digital currency were conducted in a closed environment in Shenzhen; Chengdu, Sichuan province; Suzhou, Jiangsu province and the Xiongan New Area in Hebei province this year. Some of the payment scenarios related to the Beijing 2022 Winter Olympics also underwent tests.
In an article published in September by Beijing-based Financial News, a news outlet supervised by the PBOC, Fan said electronic payments, especially mobile payments, have developed rapidly in China. But the instruments still have much room for improvement, such as in the coverage of application scenarios, efficiency of payments and user privacy protection. In regions with sparse access to financial services, the public still relies heavily on cash and looks forward to a central bank-issued digital currency.
Still, tests are progressing rapidly. The PBOC stated that digital currency will mainly replace notes and coins in circulation, and will adopt a two-tier operating system.
The PBOC will first issue digital currency to commercial banks and other financial institutions, which will then release it to the general public.
"In fact, digital currency may begin as a substitute for (bank notes and coins) but should not be confined to this. It will hopefully achieve profound changes in the monetary operation system," said Wang Yongli, former vice-president of Bank of China.
"The PBOC is expected to prudently select commercial banks with strong capital and technology as the designated operating institutions. Under the central bank's quota management, it will open different types of digital yuan wallets based on the identification strength of customer information and carry out digital yuan redemption," Wang said.
Nondesignated banks and non-bank payment institutions may not be allowed to open digital yuan wallets and provide customers with digital yuan exchange services, he added.
Pei Pei in Shenzhen, Guangdong province, contributed to this story.