Delisting Chinese firms damages US market
chinadaily.com.cn
1609990615000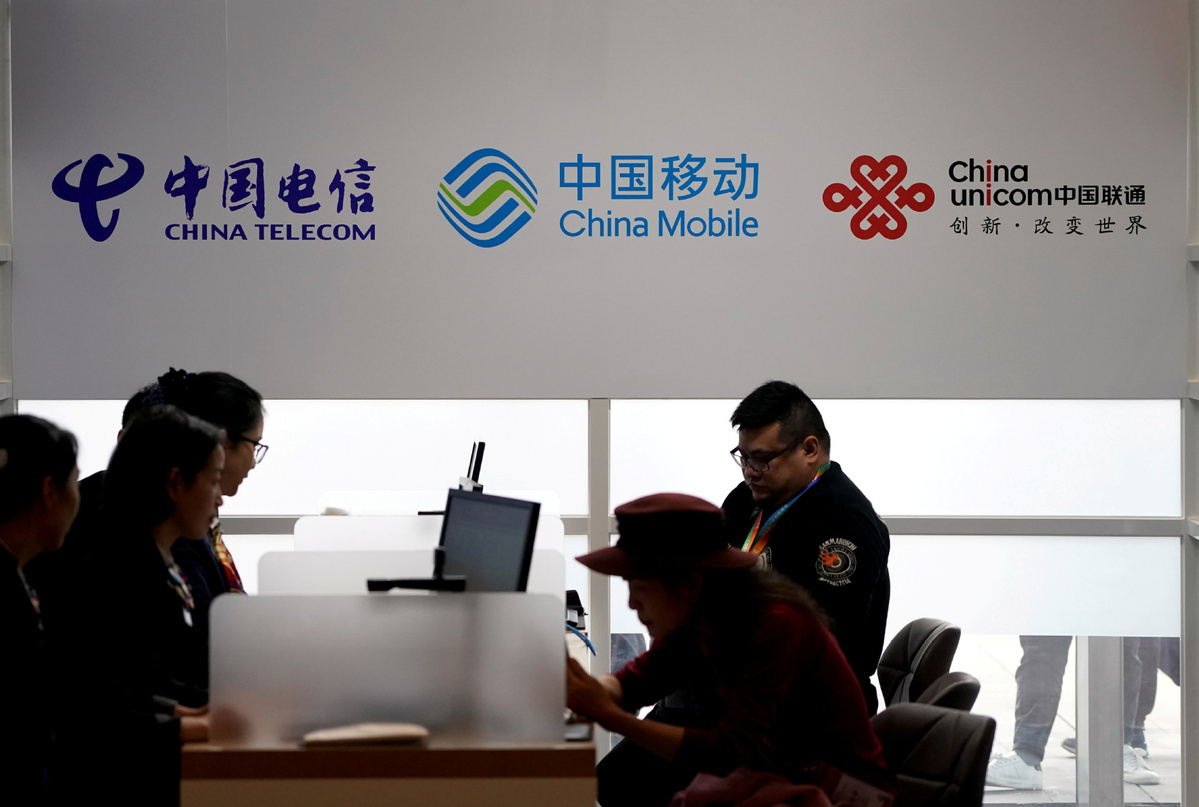 The crackdown act from the US government against Chinese companies will have limited impact, but will finally damage the US national interests and image as well as the global status of its own capital market, said Chinese Foreign Ministry spokeswoman Hua Chunying on Wednesday.

The New York Stock Exchange restarted the delisting proceedings against China Telecom Corporation Ltd, China Mobile Ltd and China Unicom (Hong Kong) Ltd on Jan 6.
The decision overturns its previous announcement that the NYSE no longer intends to move forward with the delisting actions on Jan 5.
Hua said these moves from some US politicians showed the randomness, arbitrariness and uncertainty of the country's rules and regulations.
"We hope the US side will respect the market and the rule of law, and do more to protect the order of the global financial market, safeguard investors' lawful rights and interests, and promote the steady development of the world economy," the spokeswoman added.
The NYSE said the Department of Treasury's Office of Foreign Asset Control provided additional, specific guidance that it will move forward with delisting the issuers that was initially announced on Dec 31, 2020, to comply with US law.
The three companies will be suspended from trading at 4:00 am Eastern Standard Time on Jan 11, 2021, according to NYSE.