Geely's Volvo Cars posts 78 percent profit rise in China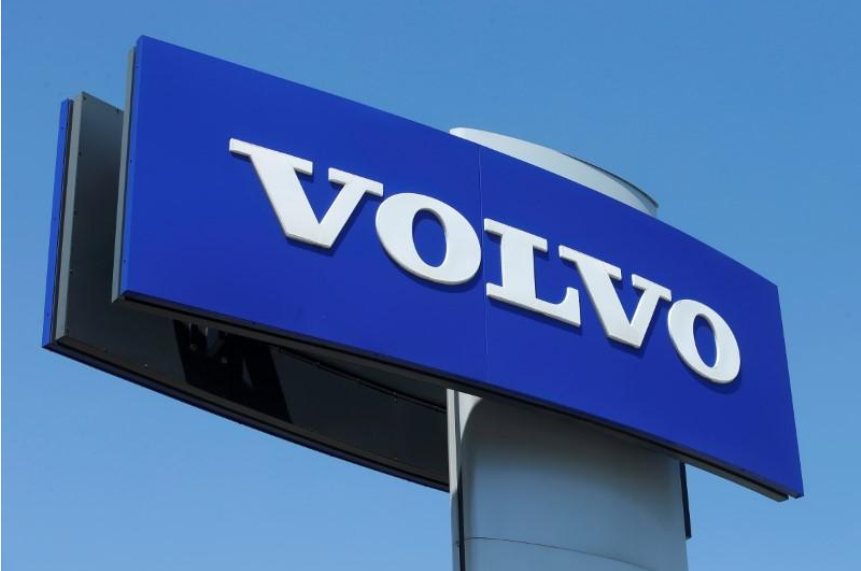 A Volvo logo is seen at a car dealership in Vienna, Austria, May 30, 2017. Photo: REUTERS/Heinz-Peter Bader
Geely-owned Volvo Car Group reported a 78 percent rise in third-quarter operating earnings on Friday and said it saw strong sales growth in China and continued signs of recovery in the U.S. market.

Under Chinese ownership since being bought by Zhejiang Geely Holding Group from Ford in 2010, Volvo begun taking on larger rivals such as BMW and Daimler's Mercedes-Benz, carving out a niche in the premium market with a string of new models.
Volvo, one of Sweden's biggest companies by revenue, posted quarterly operating earnings of 3.7 billion Swedish crowns ($442 million ) against 2.1 billion crowns in the same quarter last year.
Net sales rose to 48.9 billion crowns, up from 41.3 billion crowns a year earlier, on the back of rising sales of its new 90-series and XC60 models, the company said in a statement.
Volvo also repeated its forecast for a fourth straight year of record sales in 2017.
"For the full year 2017, I anticipate continuous growth in line with the previous nine months," Volvo Chief Executive Hakan Samuelsson said in a statement.
"The results so far demonstrate that we are heading in the right direction."