Yuan hits 16-month highs after China data, dollar falls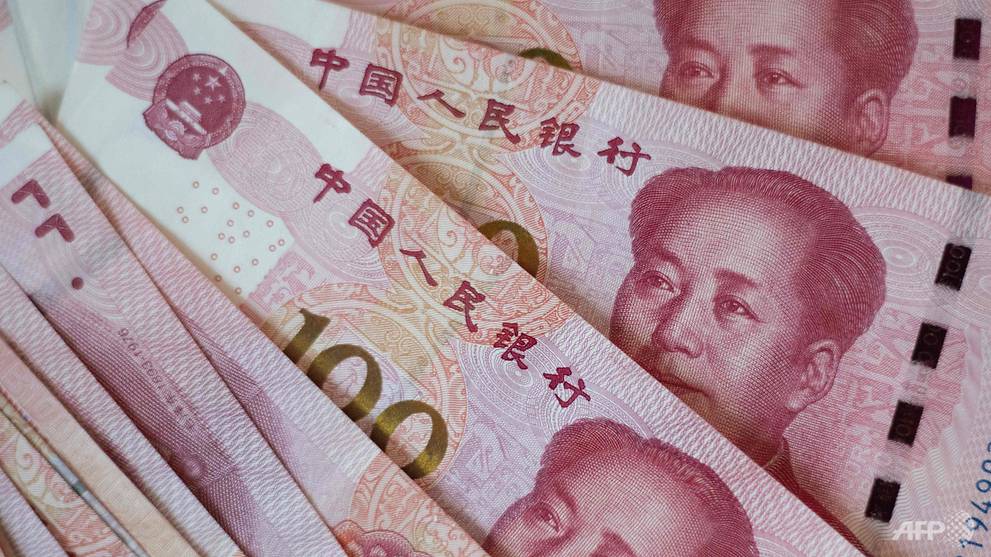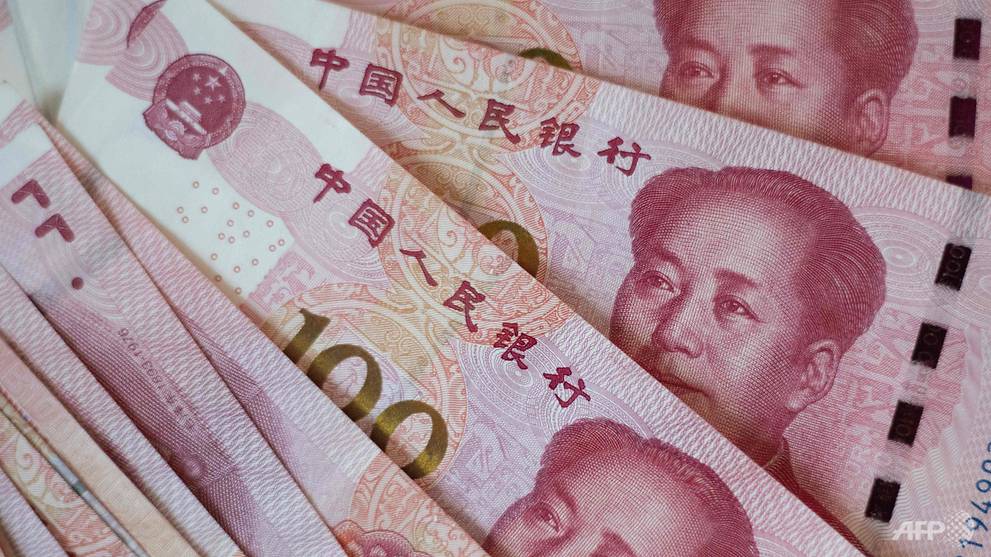 File photo: AFP
The yuan jumped to its highest in 16 months versus the dollar on Tuesday after Chinese data pointed to an economic recovery after coronavirus-linked shutdowns, while the dollar dipped as risk appetite improved.
China's industrial output accelerated and retail sales grew for the first time this year, beating analysts' forecasts.
The yuan surged in both offshore and onshore trading. The offshore yuan hit a 16-month high of 6.7725 versus the U.S. dollar before easing slightly.
"Overall, the latest monthly activity data provides encouragement that positive cyclical momentum in China will be sustained through the rest of this year," wrote Lee Hardman, currency analyst at MUFG.
He said the data was "a supportive development for Asian and commodity-related currencies such as the Australian dollar."
The U.S. dollar slipped, although it recovered some of its overnight losses in early London trade leaving the dollar index 0.1 percent lower on the day at 92.946 by 0718 GMT.
U.S. industrial production data is due at 1315 GMT, while the market is looking ahead to the Federal Reserve's two-day policy meeting starting on Wednesday.