Bank of Canada continues to keep interest rate at 1.75 percent
OTTAWA, July 10 (Xinhua) -- The Bank of Canada announced Wednesday that it will continue to keep its interest rate at 1.75 percent, which it has maintained since last October due to an economic slowdown.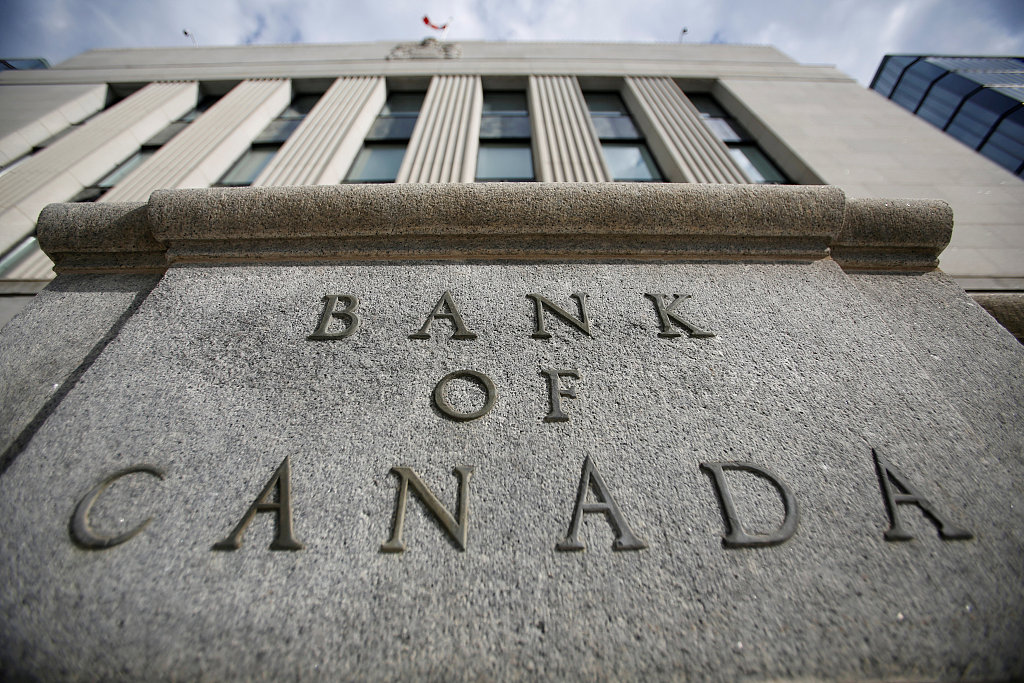 (Photo: VCG)
Recent data show the Canadian economy is returning to potential growth. However, the outlook is clouded by persistent trade tensions. Taken together, the degree of accommodation being provided by the current policy interest rate remains appropriate, said the central bank.
It said it will continue to monitor data ahead of future decisions with a particular focus on developments in the energy sector and the effects of global trade tensions.
The bank downgraded its 2019 global growth forecast to 3 percent from 3.2 percent due to the U.S.-initiated trade disputes with China that have affected the world economy.
"Escalating trade conflicts, geopolitical tensions and related uncertainties are contributing to the broad-based slowdown of global economic activity," the bank said.
It predicted the country's economy will grow 1.3 percent this year, up slightly from its April forecast of 1.2 percent, and will grow 1.9 percent in 2020, down from its previous forecast of 2.1 percent.
The bank raised its forecast for second-quarter growth to an annual pace of 2.3 percent in the country, up from its April projection of 1.3 percent after the stronger-than-expected rebound from the slowdown at the start of the year.
It predicted an annual growth pace of 1.5 percent for the third quarter.