Fairness rule for foreign investors takes effect soon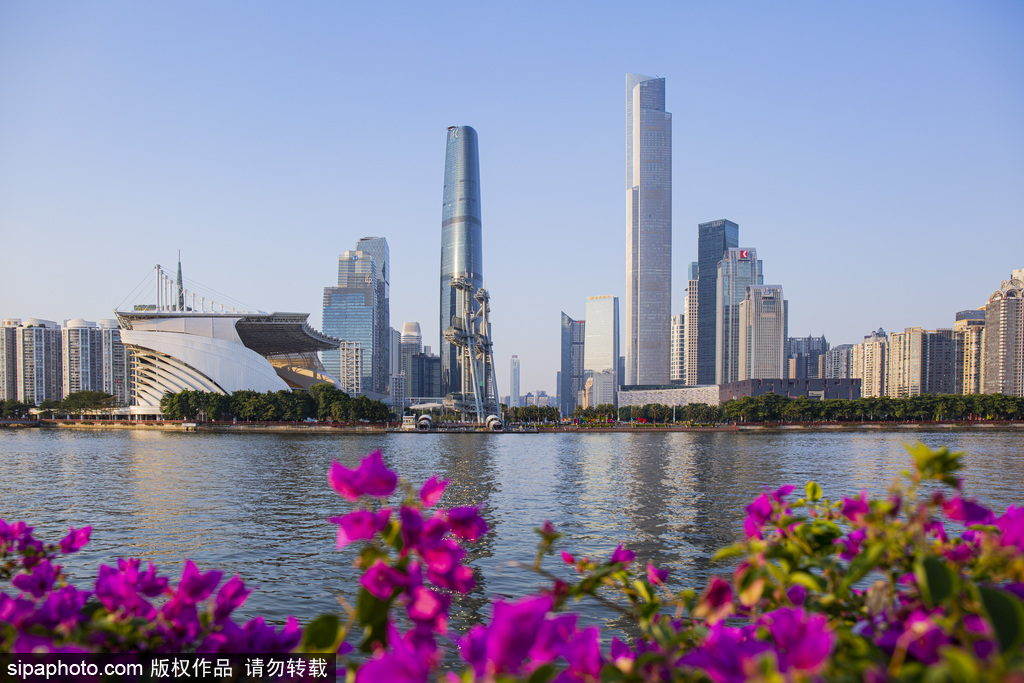 A regulation protecting the rights and interests of foreign investors will take effect on March 1 in Guangdong province, according to the local legislature.
The regulation, which was approved in January, requires equal treatment for foreign and domestic investments.
Governments at all levels in Guangdong should treat foreign-invested enterprises and domestic companies equally when it comes to activities such as government funding arrangements, government investment projects, land availability, tax relief, qualifications, permits, standards, project applications, professional title appraisals and human resources.
No discriminatory policies or measures should be formulated or implemented, the regulation says.
"The regulation aims to protect the rights and interests of foreign investors, optimize the investment environment and boost foreign investment in Guangdong," said Huang Weizhong, deputy director of the legislative affairs committee of the Guangdong People's Congress.
As of the end of 2021, Guangdong had foreign investment of $523.91 billion, with the establishment of 289,000 foreign-funded companies, according to Chen Yuehua, deputy director of the provincial Department of Commerce.
"The regulation helps develop a stable, transparent market environment with fair competition," Chen said.
Foreign-invested enterprises are also encouraged to establish joint research and development institutions and carry out cooperation along with other enterprises, scientific research institutions, colleges and universities, under the regulation.
A number of Fortune Global 500 companies, including Apple, Intel, Samsung and Honda have already set up research and development institutes in Guangdong, Chen said.