Consumption driving next round of real estate development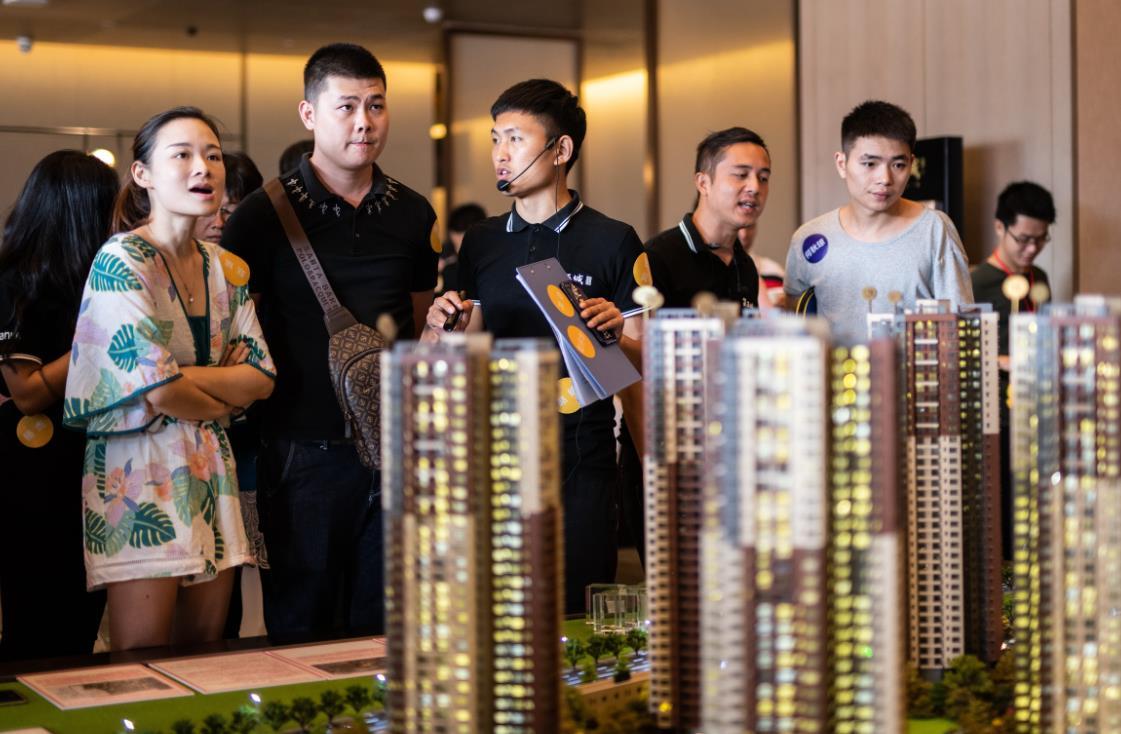 China's real estate sector remains the stabilizer of China's economy, and digital techniques will play a critical role in the new round of development driven by consumption, a senior expert said.
"Compared with the previous round of property development, which is mainly fueled by investment, the new round of development is driven by consumption," said Nie Meisheng, founding chairman of China Real Estate Chamber of Commerce, at the 2020 annual meeting held from Dec 13 to 14. She also said digital technology will play a pivotal role in empowering buildings and communities.
In the rapid development period for the property sector, real estate investment plays a crucial role in fixed asset investment, and has become a vital industry driving GDP growth.
Different from the original, the new development pattern takes consumption as its new driver. From investment to residential consumption and from quantitative development to quality development, the new developing period of real estate emphasizes the real habitation value rather than speculation for profits, according to Nie.
"New scenarios are appearing as renting, urban renewal, green buildings, digital empowerment of the industrialization of real estate, community services, health care, REITs, real estate finance and high-tech are refreshing the whole industry. Enterprises should improve the quality of industrial development and people's lives, and focus on both investment and consumption," Nie said.
The application and development of digital technology is blooming. "After the pandemic, the development of consumer internet and industrial internet will be accelerated. The industrial internet will gain more opportunities involving construction, real estate and property management," Nie added.
Community is of great value, which integrates consumer internet and industrial internet. During the past year, digitization has enabled the development of communities to grow faster. In many digital communities, there has been a combination of demonstration projects, consumer internet and industrial internet. Now, China has made great progress in digital advancement, especially this year. Digitalization and anti-epidemic are reshaping and enhancing the connotation of green buildings. However, the digital community is still in the early stage, which needs further exploration and integration.