Foreign investment in Chinese shares remains robust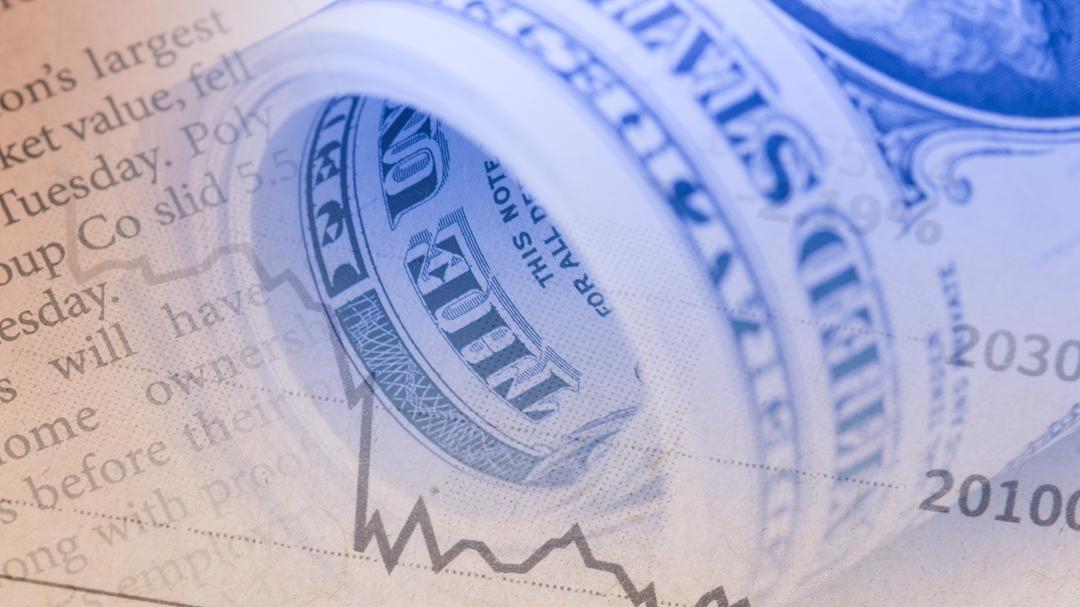 (Photo: CGTN)
Foreign investment in Chinese shares has remained robust this year. Statistics show that over 230 billion yuan (around $34 billion) of net foreign capital have flown into the Chinese A-share market as of Wednesday.
In fact, global investors have accelerated buying Chinese shares through Hong Kong links since this April. The A-share market has seen a net inflow of some 180 billion yuan (about $26 billion) of foreign funds since then.
Ge Shoujing, a research fellow with Rushi Financial Institute, said that compared with the world's major capital markets, the A-share market valuation is now at the bottom level, which means it is quite attractive for foreign investors who put more thought into the fundamental economic situation and the performance of listed companies when making investment decisions.
In addition, the increasing openness of the A-share market has also facilitated the entry of foreign capital, according to Ge, who believes Chinese shares are more attractive for medium- and long-term foreign institutional funds at the moment.
Another brokerage strategist, who required anonymity, said that although the A-share market has been volatile in the past two months, there have been positive changes in terms of policies and liquidity factors. Besides, companies' semi-annual reports also show that they have stable profitability.
He also predicted more inflow of long-term funds into the Chinese stock market against the resilient performance of the Chinese economy.