B&R industrial cooperation fosters new growth drivers: report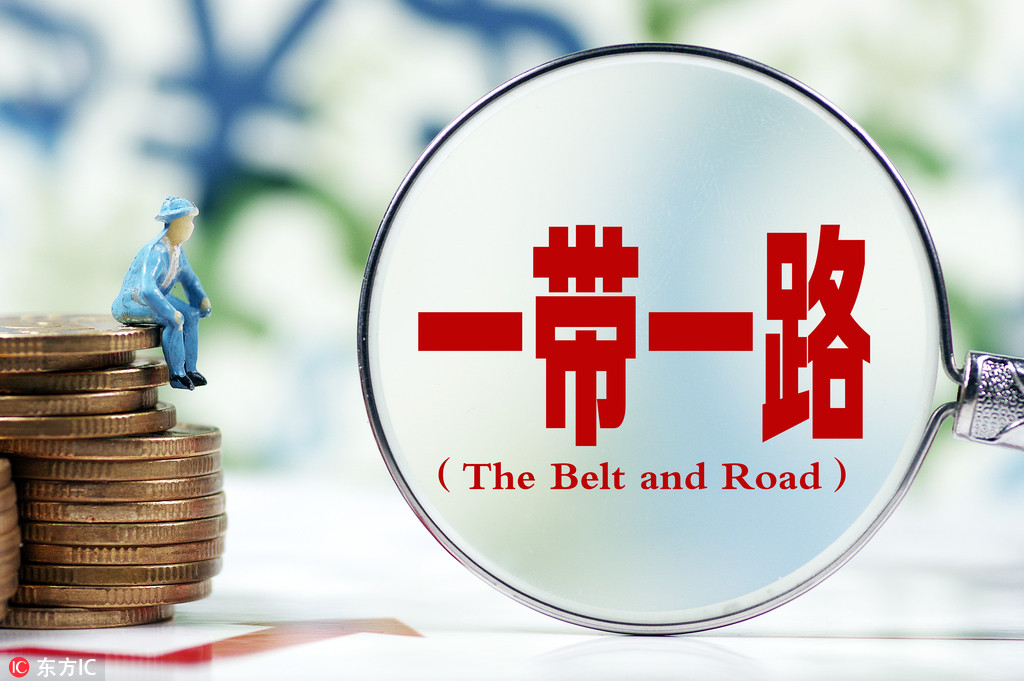 The Belt and Road Initiative has provided new growth drivers for faster development in participating countries. (Photo: IC)
BEIJING - The Belt and Road Initiative (BRI) has provided new growth drivers for faster development in participating countries through the building of industry, supply, service, and value chains that benefit all and are shared by all, according to a report released Monday.
From 2013 to 2018, China's direct investment in Belt and Road (B&R) countries surpassed $90 billion, realizing a turnover of $400 billion in foreign contracted projects, said a report titled "The Belt and Road Initiative: Progress, Contributions and Prospects."
In 2018, Chinese businesses made a total of $15.6 billion in non-financial direct investment in B&R countries, growing by 8.9 percent year-on-year and accounting for 13 percent of China's total non-financial foreign direct investment (FDI) during the same period.
The transportation network proposed by the initiative can lead to a 4.97-percent increase in total FDI flows to B&R countries, the report cited a World Bank study.
As faster growth in B&R countries has generated huge demands on industrial cooperation, China has boosted market-oriented cooperation with relevant countries to upgrade their industrial structure, according to the report.
Currently China has signed agreements on industrial cooperation with more than 40 countries including Kazakhstan and Brazil. It has detailed cooperation programs with regional organizations such as the ASEAN and African Union.
China has also signed third-party market cooperation agreements with France, Italy, Spain, Japan, and Portugal, according to the report.
Applying market principles and complying with laws, Chinese businesses have joined in the development of cooperation parks and zones in other B&R countries, sharing China's best practices and the experience it has gained during China's reform and opening up.
In addition to promoting the local economies, these efforts have created new sources of tax revenue and jobs in the countries involved, the report noted.
The report, prepared by the office of the leading group for promoting the BRI, was released ahead of the second Belt and Road Forum for International Cooperation to be held from April 25 to 27 in Beijing.