China's banking, insurance regulator approves set-up of Dajia Insurance Group
People's Daily app
1562814393000
Dajia Insurance Group, set up recently with 20.36 billion yuan ($2.96 billion) of registered capital, will take over the operations of Anbang Insurance Group, according to a statement published by the country's banking and insurance regulator on Thursday.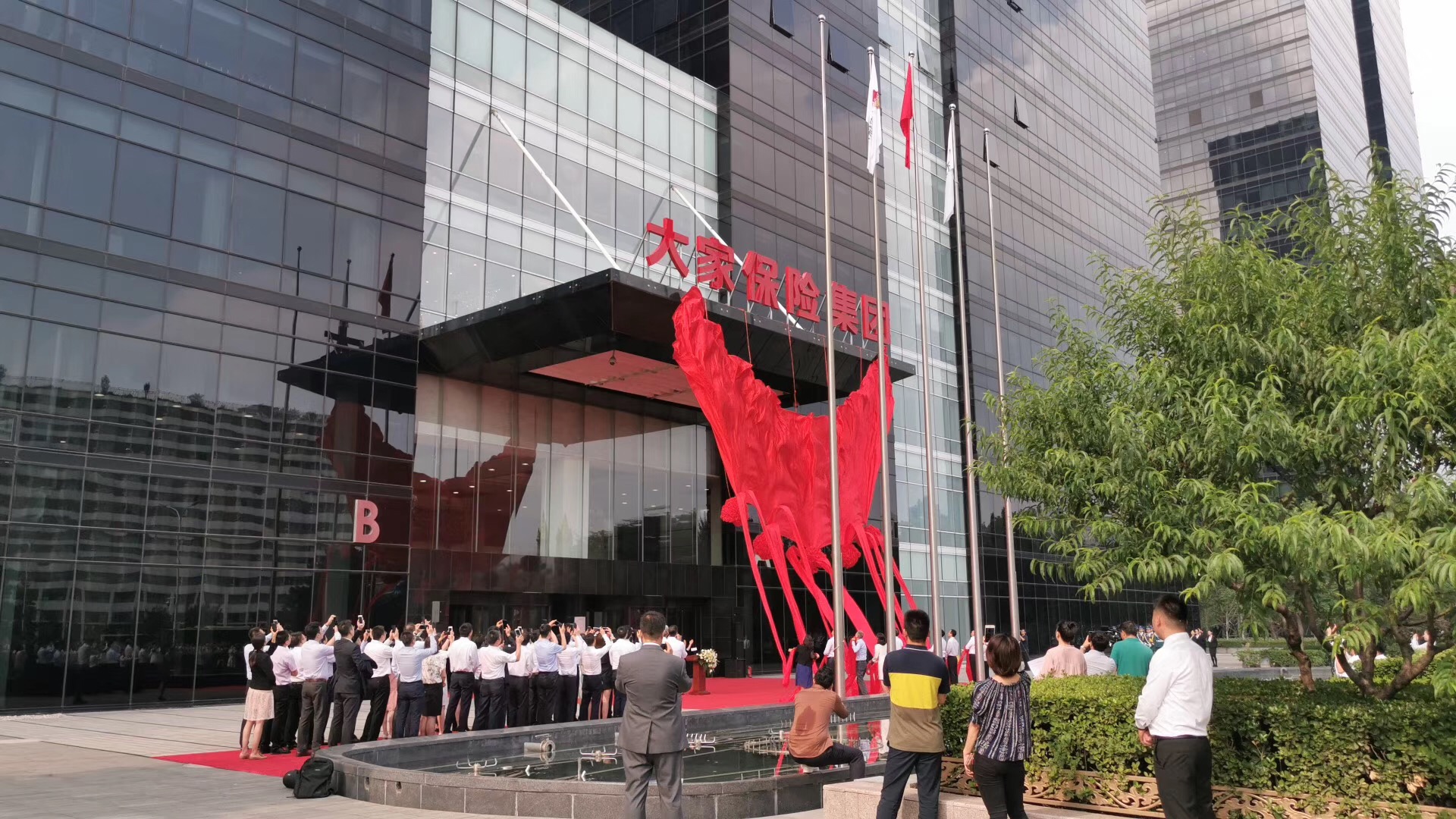 Dajia Insurance Group (Photo: the Paper)

Approved by China Banking and Insurance Regulatory Commission (CBIRC), the new insurer is jointly funded by China Insurance Security Fund, China Petrochemical Corporation and Shanghai Automotive Industry Corporation.
The new group will legally take Anbang's life insurance, pension, asset business, and part of Anbang's property insurance. Anbang will not launch new insurance businesses after completing reorganization of its existing business.
The annoucement says the move marks the stage achievement to transfer Anbang's business operations.
During the takeover, the team dealt with risks in an orderly manner, helped maintain stable operation and reorganization of the firm, provided the public with health, pension and wealth management services, actively introduced qualified strategic investors, and protected the rights of insurance consumers and all relevant parties, the CBIRC said.