Tyson Foods: New facility in Tennessee to create 1,500 jobs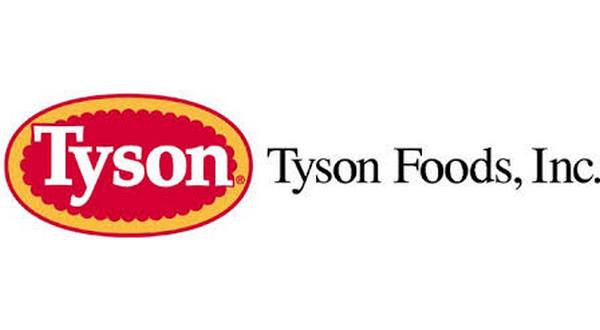 Photo: AP
Tyson Foods Inc. plans to build a new chicken production complex in Tennessee, a $300 million project that is expected to create more than 1,500 jobs when the facility begins operations in late 2019, the company said Monday.
The new plant in Humboldt, about 85 miles northeast of Memphis, will produce pre-packaged trays of fresh chicken for retail grocery stores nationwide, the Springdale, Arkansas-based company said in a statement before a news conference. The plant will help it meet strong consumer demand for its chicken.
The announcement marks the second major economic development project Tyson has begun this year in Tennessee. In August, the company announced an $84 million expansion of operations in Union City. That project is expected to create about 300 jobs.
Tyson currently operates four facilities in the state, employing about 5,000 people. The company says it paid Tennessee farmers more than $61 million in the 2016 fiscal year.
Officials including Tennessee Gov. Bill Haslam lauded Tyson for choosing the West Tennessee city.
"This is an historic day for Humboldt, Gibson County and West Tennessee," Humboldt mayor Marvin Sikes said. "The significant job creation and capital investment that will result from this project will have a positive impact on our community that will last for many years."
The company's portfolio of products includes Tyson chicken, Jimmy Dean, Hillshire Farm and Ballpark.