China EximBank increases loans to foreign trade industry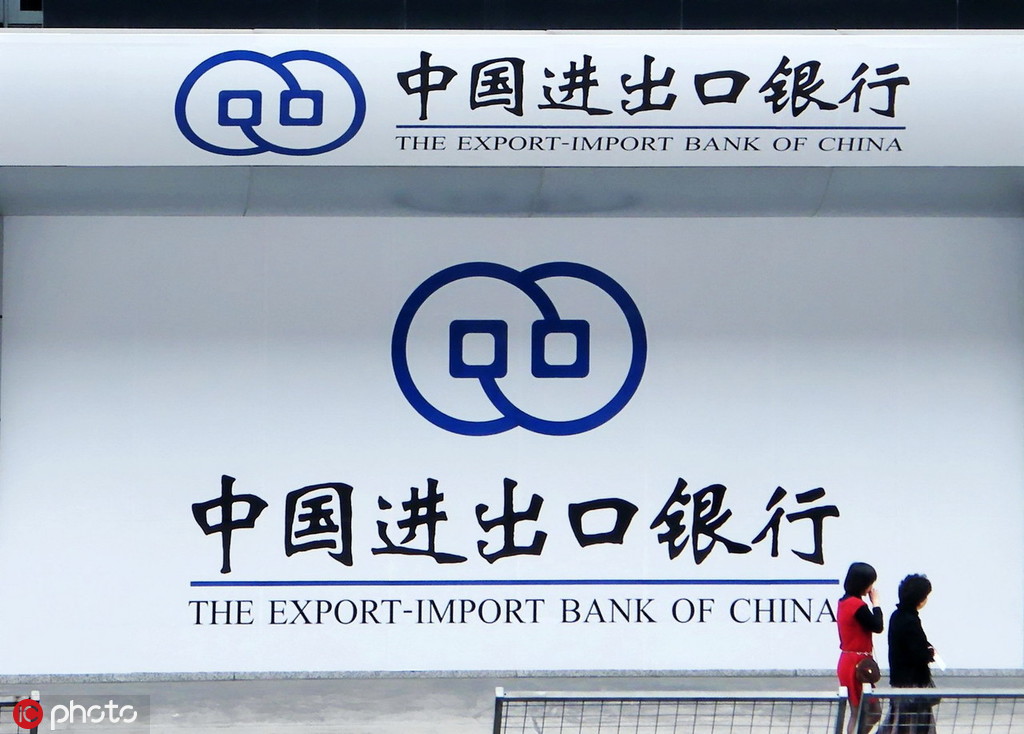 BEIJING - The Export-Import Bank of China (China EximBank) offered 1.25 trillion yuan ($178.78 billion) in loans to the foreign trade industry in the first eight months of 2022, up 26.03 percent year-on-year.
By the end of August, the bank's outstanding loans to the foreign trade sector rose 18.23 percent compared with last year to reach 2.73 trillion yuan.
The bank said this year it had stepped up credit issuance to key foreign trade links such as ports, docks and airports.
China EximBank is a State-funded and State-owned policy bank supporting China's foreign trade, investment, and international economic cooperation.