Apple announces small business program slashing commission from small app developers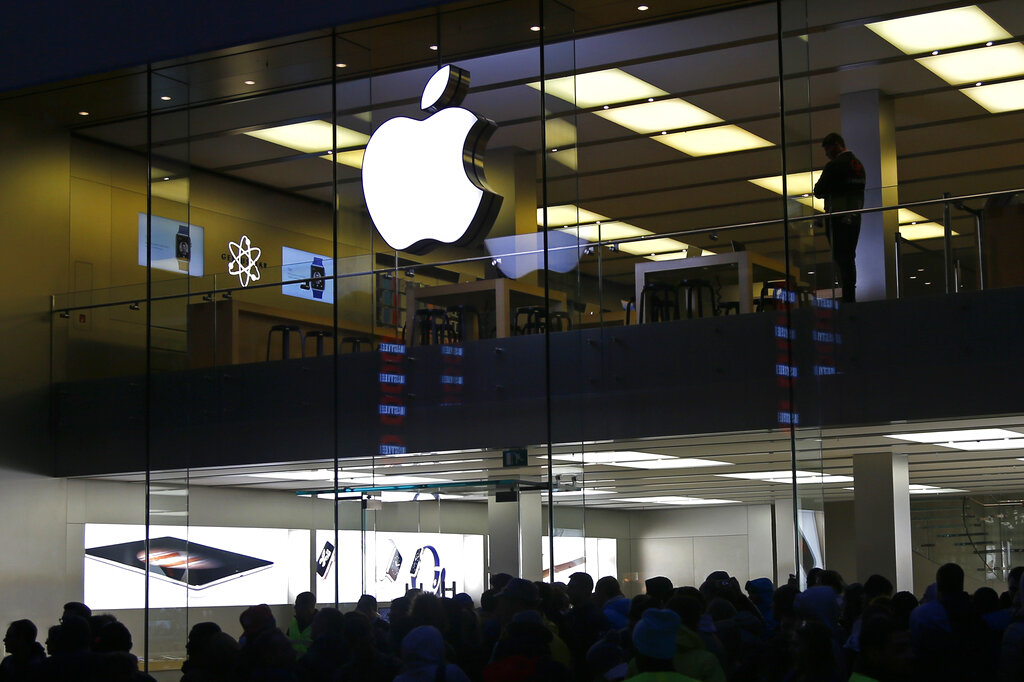 SAN FRANCISCO, Nov. 18 (Xinhua) -- Apple on Wednesday announced a new App Store Small Business Program to provide the developers a reduced 15 percent commission if they sell no more than one million U.S. dollars on the App Store during the previous calendar year.
The program, which will launch on Jan. 1, 2021, comes at an important time as small and independent developers continue working to innovate and thrive during a period of unprecedented global economic challenge, the company said.
It will benefit the vast majority of developers who sell digital goods and services, making them have more resources to invest in and grow their businesses in the App Store ecosystem, according to Apple.
"We're launching this program to help small business owners write the next chapter of creativity and prosperity on the App Store," said Tim Cook, Apple's CEO.
"Our new program carries that progress forward -- helping developers fund their small businesses, take risks on new ideas, expand their teams, and continue to make apps that enrich people's lives," he noted.
The App Store, which launched in 2008, currently offers 1.8 million apps and is visited by half a billion people each week, according to Apple.