Bond defaults of Chinese real estate companies up 159% y-o-y
Global Times
1633595210000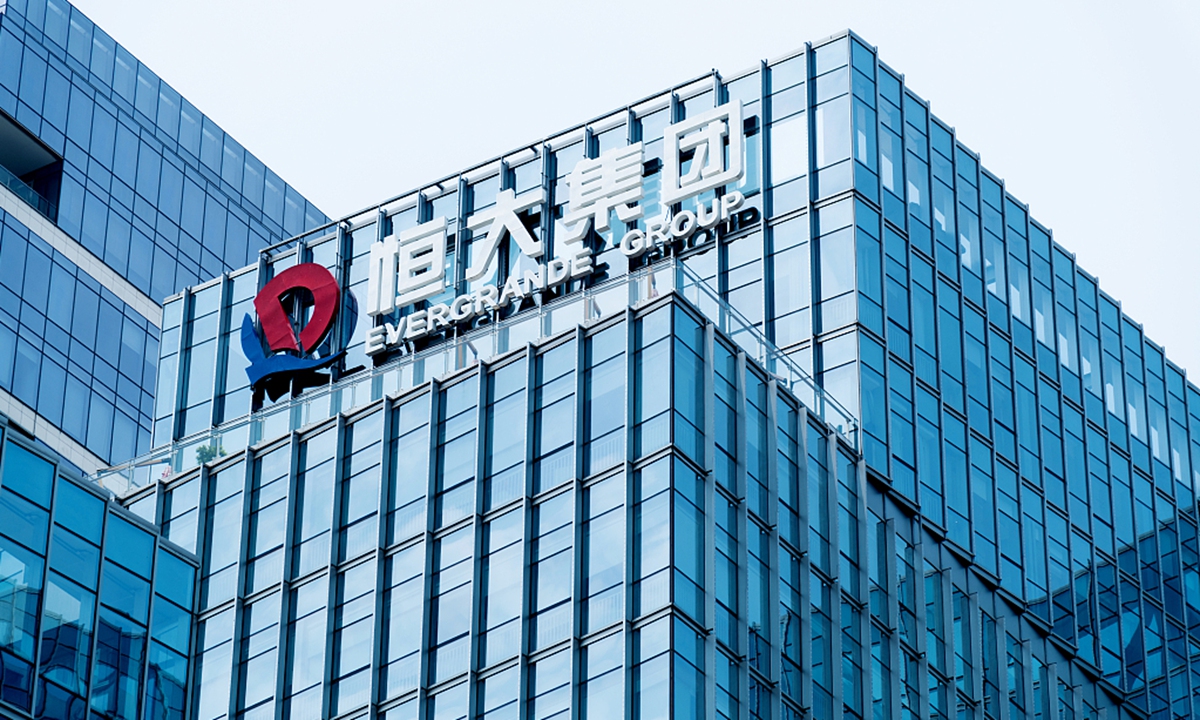 A number of Chinese property developers, including Evergrande, CFLD and Tahoe, are facing liquidity issues, according to data released by CRIC, a property research center on Wednesday.
The data showed that as of September 27, the number of bonds defaulted by real estate enterprises in 2021 reached 39, up 25 from 2020, a cumulative amount of 46.75 billion yuan ($7.2 billion), an increase of 159 percent year-on-year.
As of September 4, CFLD failed to repay a total of 87.89 billion yuan in outstanding debt while as of July 30, the borrowings due from Tahoe totaled 43.7 billion yuan.
As of June 30, Evergrande's total liabilities had swelled to 1.97 trillion yuan ($305 billion) on the back of 2.38 trillion yuan in total assets, per its interim financial disclosure at the end of August. Mirroring its high levels of debt, the company's interest-bearing debts hit 571.7 billion yuan as of the end of June, among which debts due within a year stood at 240 billion yuan.
Moreover, the financing volume of 100 major real estate enterprises in the first nine months of 2021 reached 109.19 billion yuan, narrowing 21 percent year-on-year due to the tightened financing policy. In the third quarter, these firms raised up to 287.2 billion yuan, down 38 percent year-on-year, with the lowest volume since 2018.
CRIC suggested that in the fourth quarter of 2021, the real estate enterprises will be more cautious in their investments with lower financing volume. The overall maturity bonds during this period will reach 108.2 billion yuan, a decrease of 19 percent compared with the third quarter.
In the first half of 2022, real estate enterprises will continue to undergo debt pressure with the maturity bonds of 367.1 billion yuan.