China's forex reserves fall in August
BEIJING, Sept. 7 (Xinhua) -- China's foreign exchange reserves stood at $3.1097 trillion in August, down 0.26 percent, or $8.2 billion from a month earlier, according to data from the People's Bank of China (PBC) Friday.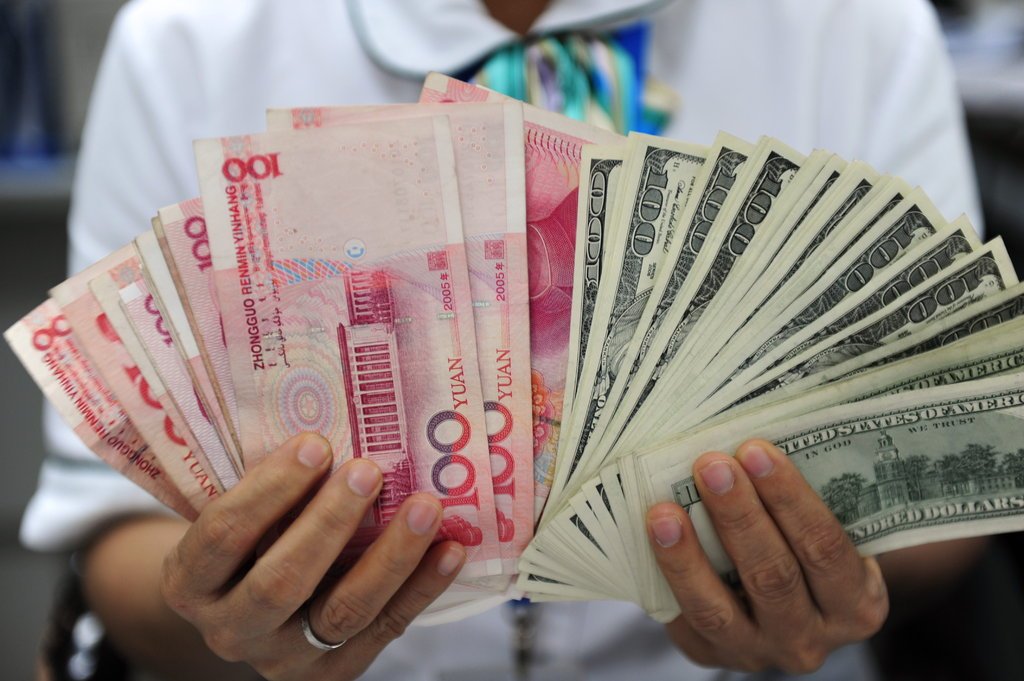 Photo: Xinhua
The State Administration of Foreign Exchange (SAFE) attributed the decrease to the rise of the US dollar index and the uncertainty of the external environment and global trade frictions.
Since the beginning of the year, the international financial market has been more volatile, however, China's forex reserves have remained basically stable thanks to the steady and positive economic development and strengthened flexibility of the RMB exchange rate, the SAFE said on its website.
Looking ahead, the forex regulator said the country has the conditions and capability to maintain sound and stable growth momentum, and its foreign exchange reserves will remain generally stable.
According to the PBC, the country's gold reserves remained unchanged at the end of August at 59.24 million ounces, equivalent to $71.2 billion.