Nissan to resume domestic production of cars for Japan on Tuesday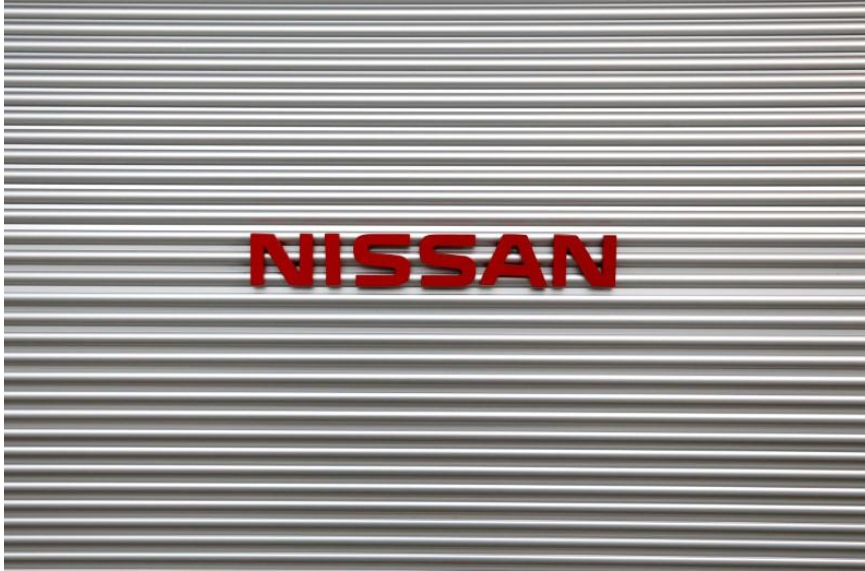 The logo of Nissan Motor Co is pictured at a showroom at the carmaker's headquarters in Yokohama, Japan May 11, 2017. REUTERS/Toru Hanai
Nissan (7201.T) plans to resume production of vehicles for its home market at five of its domestic plants from Tuesday after Japan's transport ministry approved changes to the improper final-inspection procedures that forced a major vehicle recall.
The Japanese carmaker had suspended domestic production of all passenger cars it makes for its home market on Oct. 19 after discovering that uncertified technicians had been signing off on final inspections for decades.
That prompted the recall of 1.2 million vehicles for re-inspection, including all passenger cars it produced for sale in Japan over the past three years.
Nissan said on Monday that its plants in Fukuoka, Kanagawa and Tochigi would restart production for the domestic market, along with plants operated by affiliate Nissan Shatai (7222.T) in Fukuoka and Kanagawa.
A plant operated by affiliate Kyoto Auto Works is awaiting ministry approval, Nissan said.
Nissan said it had corrected inconsistencies between plant operating manuals and plant activities in documents provided to the ministry, and that it was taking measures to improve training and testing processes for inspectors.
Japan's transport ministry requires certified inspectors to sign off on vehicle checks for cars sold in Japan, a step that is not required for vehicles exported overseas.