New Zealand sees higher inflation in March quarter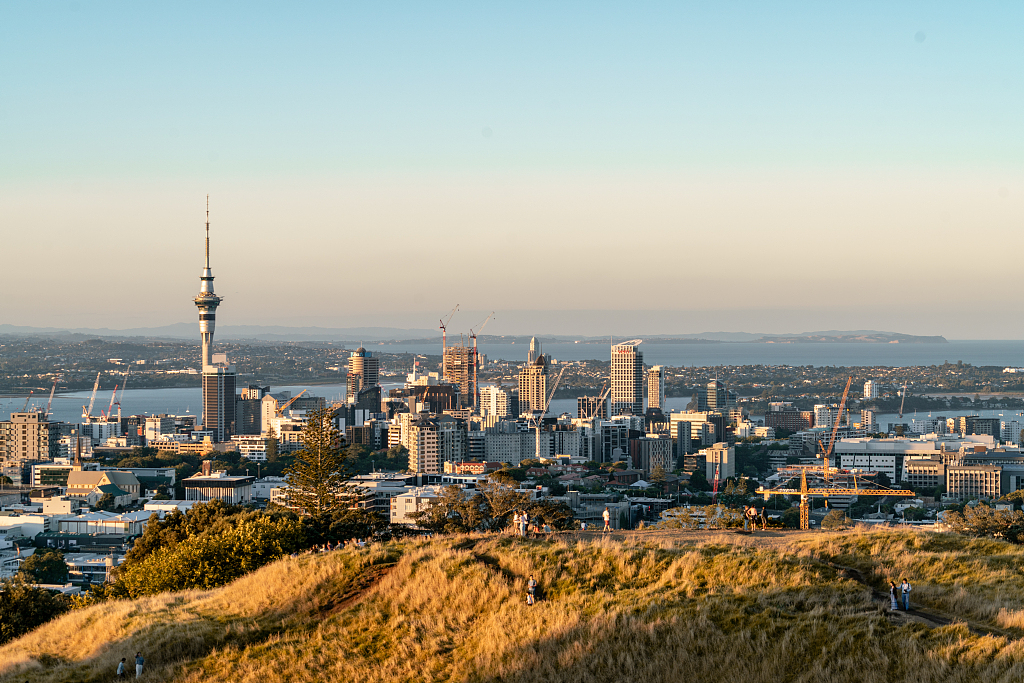 File photo: VCG
WELLINGTON, April 20 (Xinhua) -- The consumers price index (CPI) rose 0.8 percent in the March 2020 quarter influenced by rising prices for cigarettes, and rentals for housing, New Zealand's statistics department Stats NZ said on Monday.
The annual inflation rate was 2.5 percent, the highest since the September 2011 quarter when it was 4.6 percent. This was driven by domestic inflation, which remains above 3 percent, Stats NZ said.
"Measures to slow COVID-19 by closing non-essential businesses and telling people to stay at home from midnight 25 March, didn't impact so much on the normal collection of prices this quarter," consumer prices senior manager Paul Pascoe said in a statement.
The annual tobacco tax increase on Jan. 1 lifted cigarette and tobacco prices 11 percent this quarter, Pascoe said. Enditem