Hong Kong submits application to join RCEP will boost trade, economy: official
Global Times
1645528584000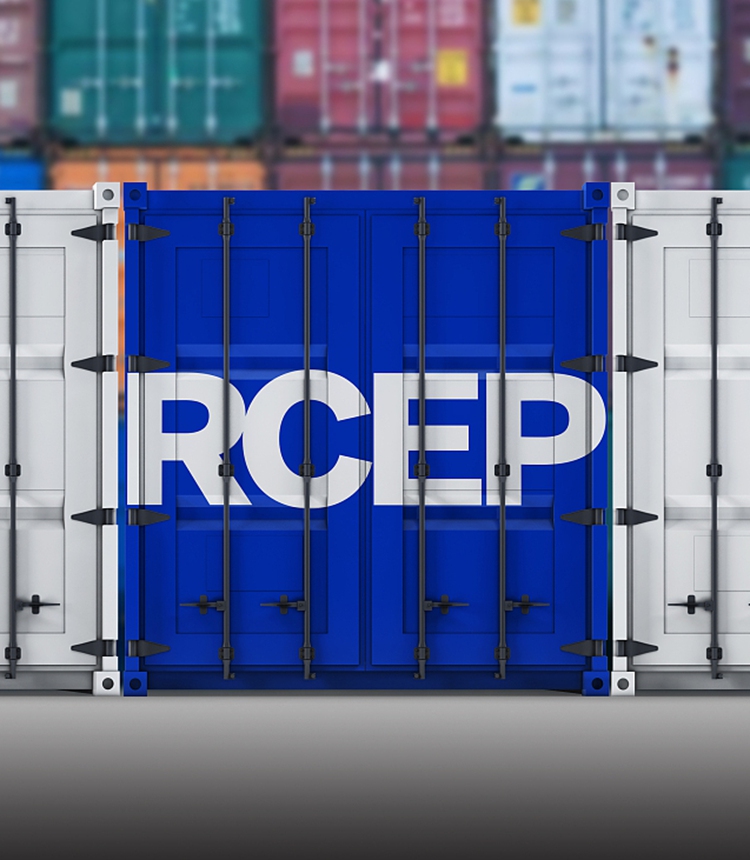 The Hong Kong Special Administrative Region (SAR) is kicking off a discussion about joining the RCEP after submitting an application in mid-January, Brian LO Sai Hung, Director-General of Trade and Industry, said on Monday.
At present, total trade volume between Hong Kong and the RCEP economies stands at $962.6 billion, of which the total service trade volume accounts for $103 billion, according to local media reports.
Hong Kong has favorable conditions to join the RCEP and can play a synergistic role to strengthen trade links between the RCEP member economies, LO said at an online meeting. He said that Hong Kong may join the RCEP about 18 months later, according to local media reports.
Lo also said that Hong Kong, as the world's sixth largest commodity trading economy and an investment hub in the Asia-Pacific region, should continue to take advantage of the "one country, two systems" arrangement, while actively exploring the opportunities brought by the domestic and international dual circulation strategy.
The RCEP currently has 15 members, including China, Japan, South Korea, Australia, New Zealand, and 10 ASEAN countries. If calculated by the number of population, economic size and trade, they all account for about 30 percent of the global total. The RCEP came into effect for 10 countries including China on January 1.
Joining the RCEP can also promote the re-industrialization of Hong Kong, Lo said.
For example, the high-end manufacturing industry in Hong Kong can reduce or exempt tariffs, simplify import and export procedures and expand the supply of raw materials, so as to improve the competitiveness of local products and services while providing a wider market space for global businesses, Lo said.
Liang Haiming, the dean of Hainan University's Belt and Road Research Institute, told the Global Times on Tuesday that Hong Kong's participation in RCEP will bring dividends to Hong Kong and the entire Greater Bay Area in trade, cross-border logistics, port shipping, airports, high-end manufacturing and modern services.
In terms of geographical location, the Guangdong-Hong Kong-Macao Greater Bay Area is the center of the RCEP member states and there are new development opportunities that the RCEP can offer to Hong Kong and the whole region, experts said.
Liang said that Hong Kong's pillar role as a center for regional Chinese yuan settlement, education services, and international arbitration will be strengthened by joining the RCEP.
As an international financial center and the world's largest offshore Chinese yuan trading hub, Liang said that Hong Kong is capable of developing into a Chinese currency settlement center for all RCEP member economies. Building a Chinese currency settlement in Hong Kong can avoid unnecessary costs and risks caused by frequent exchange rate fluctuations when Chinese enterprises use international currencies such as US dollars and euros for settlement, Liang said.