Belarus raises export duties on oil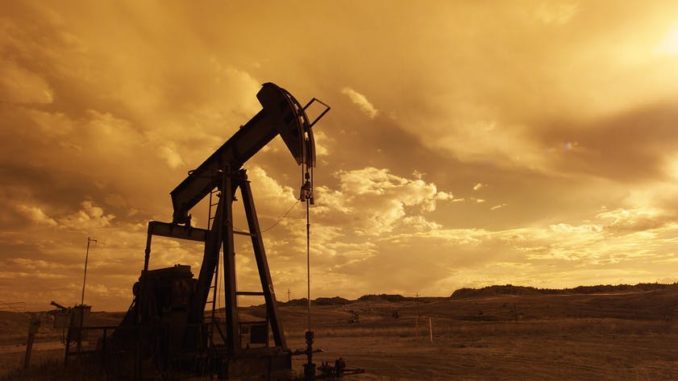 (Photo: Agencies)

MINSK, May 30 (Xinhua) -- Belarus will raise exports duties on oil and oil products exported outside the Eurasian Economic Union (EAEU) on June 1, the government said Thursday.
The export duties on crude oil will increase from 104.6 US dollars to 110.4 dollars per tonne, while the duty for straight-run gasoline will increase from 57.5 dollars to 60.7 dollars per tonne, the government said in a statement.
Export duties on commercial gasoline, light and medium distillates, diesel fuel, benzene, toluene, xylene, lubricants, and other oil will increase from 31.3 dollars to 33.1 dollars per tonne.
The export duties on crude oil and some categories of derivative oil products were previously revised upwards on May 1.