Bubble tea maker Nayuki debuts on Hong Kong exchange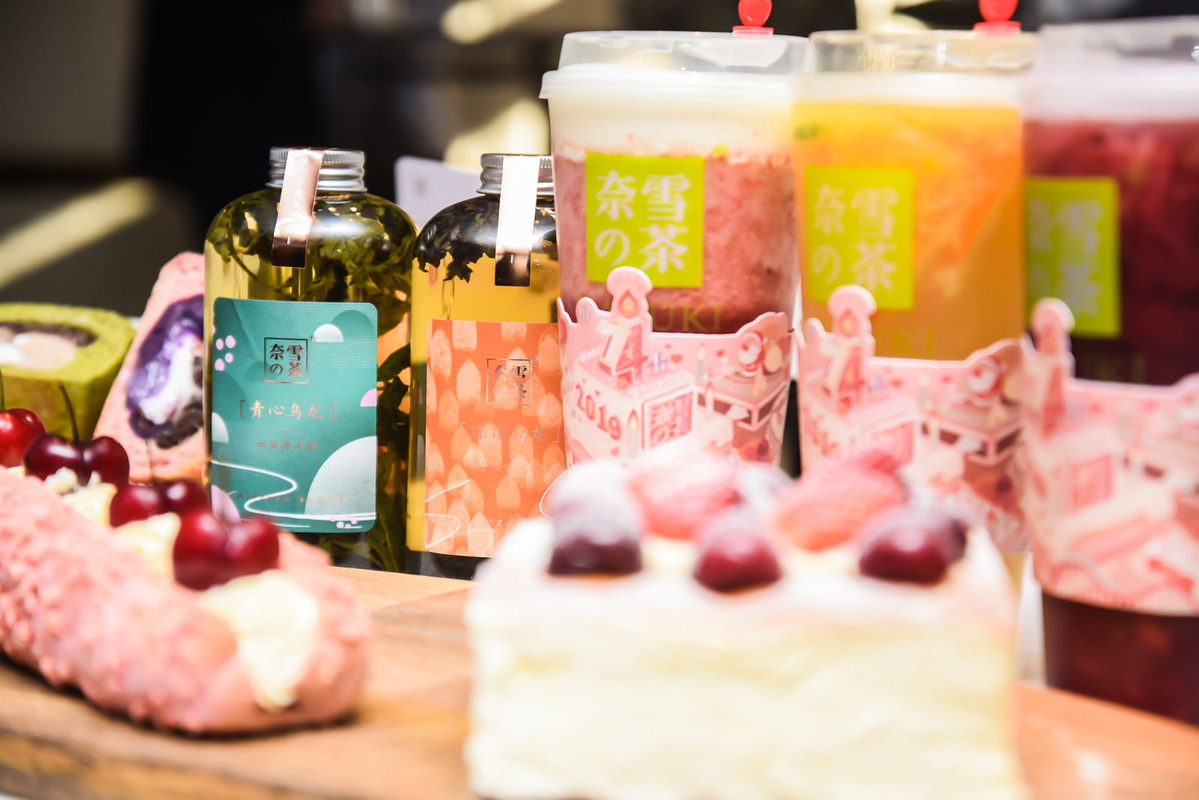 Chinese leading bubble tea company Nayuki made its debut on the Hong Kong stock exchange on Wednesday, which made it the country's first listed milk tea chain.
The Shenzhen-based company closed at HK$17.12 ($2.21) on Wednesday, lower than its initial public offering price of HK$19.80, valuing it at HK$29.4 billion. The stock opened trading at HK$18.86.
Despite the cooling performance, the IPO raised $656 million and the retail portion was subscribed 432 times. Institutional books closed a day earlier than scheduled due to demand.
"The tea, as one of China's most representative products and culture, has a great opportunity to expand overseas to become a global brand, especially amid China's rising power and globalization trend," said Nayuki's founder, Peng Xin.
Nayuki, whose popular fresh-fruit teas include cheese-foam-topped beverages, has set up over 560 stores in more than 70 cities at home and abroad within five years since its founding.
Nayuki's share sale has attracted a group of cornerstone investors, including UBS Asset Management, China Universal Asset Management, GF Fund, China Southern Asset Management and CCB International, according to its prospectus.
The company said it plans to use the proceeds to enhance its supply chain and open nearly 700 stores in China over the next two years.