United Airlines to resume nonstop flights between San Francisco, Shanghai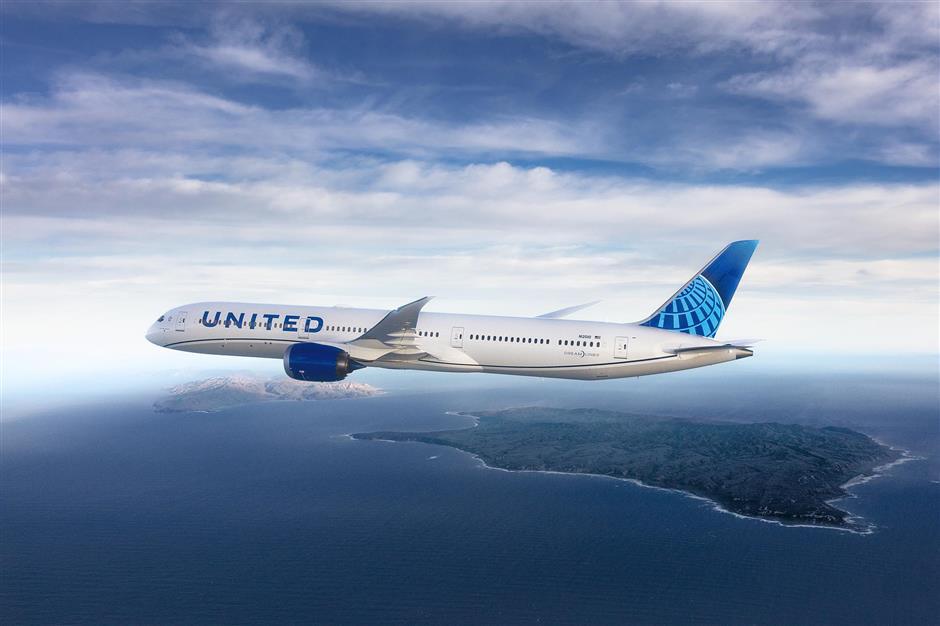 A United Airlines' Boeing 777-300ER aircraft.
United Airlines will restart nonstop service between San Francisco and Shanghai from next week, the airline announced on Monday.
The carrier will operate four weekly nonstop flights with Boeing 777-300ER aircraft between San Francisco and Shanghai's Pudong International Airport beginning from October 21.
The flights from San Francisco to Shanghai will be operated on Wednesdays, Fridays, Saturdays and Sundays; while return flights will take off on Mondays, Tuesdays, Fridays and Sundays.
The current service between San Francisco and Shanghai requires a stopover in Seoul.
Prior to suspended flight services to Shanghai in February due to COVID-19, United was operating five daily flights between Shanghai and its hubs in San Francisco, Los Angeles, Chicago and New York.
"We look forward to resuming nonstop service and offering our customers greater convenience and shorter flight times between San Francisco and Shanghai," said Patrick Quayle, United's vice president of International Network and Alliances.
The United States and China have agreed to double the number of flights that each other's airlines can operate between the countries from four to eight per week.
In early January, there were more than 300 flights per week between the two countries, but that number nosedived after the pandemic.