Airbus reports strong results for full year 2021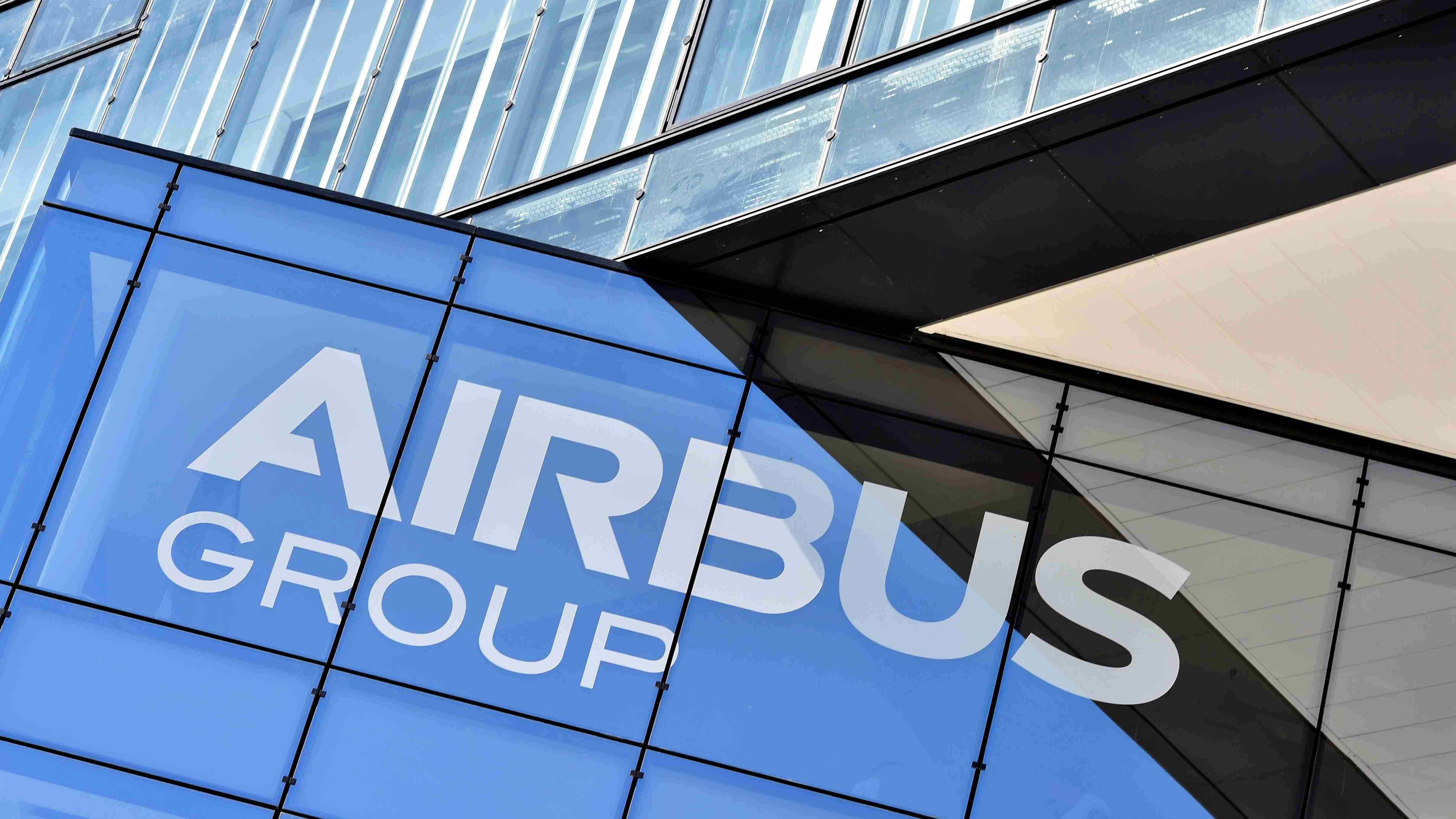 European multinational aerospace corporation Airbus SE's consolidated revenues increased four percent year-on-year to 52.1 billion euros (59.2 billion U.S. dollars) in 2021, the company's report on its consolidated full-year 2021 financial results showed on Thursday.
Last year, Airbus's consolidated EBIT (earnings before interest and taxes) adjusted increased to 4,865 million euros from 1,706 million euros in 2020. Consolidated order intake by value increased to 62 billion euros from 33.3 billion euros in 2020.
Gross commercial aircraft orders totaled 771 (up from 383 in 2020) and included the first A350 freighter orders, "confirming customer demand for this new program," the company's press release said. A total of 611 commercial aircraft were delivered, 45 more than a year earlier.
On the last day of 2021, the order backlog was 7,082 commercial aircraft (end 2020: 7,184 aircraft).
Last year, Airbus delivered 142 commercial aircraft to the Chinese market, which represented over 23 percent of its global deliveries.
In 2020, Airbus plans to deliver 720 commercial aircraft.