CNPC, Russian Gazpom sign cooperation agreement
China National Petroleum Corporation (CNPC) has recently signed a supplementary agreement to the agreement for cooperation in the field of mutual recognition of standards and conformity assessment results with Russian Gazprom, the company said on its official website on June 11.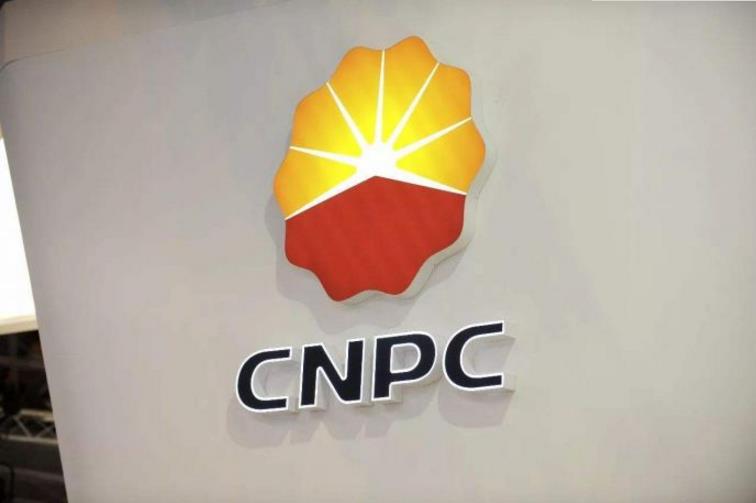 Photo: Xinhua
The CNPC has established an all-around cooperative relationship with Gazprom, and with the close cooperation of the two sides, cooperation in all fields has made positive progress, said Wang Yilin, chairman of the CNPC, adding that as the key project of the CNPC, the construction of China-Russia East Route natural gas pipeline is progressing smoothly, and at the same time the orderly advancement of this project will lay a good foundation for the two sides to further expand cooperation.
As a major producer and supplier of natural gas in China, the CNPC will coordinate and accelerate the development of related cooperation projects in order to play an active role in consolidating and deepening the strategic cooperation with Gazprom.