BMW sees best China sales in 2020
chinadaily.com.cn
1610445641000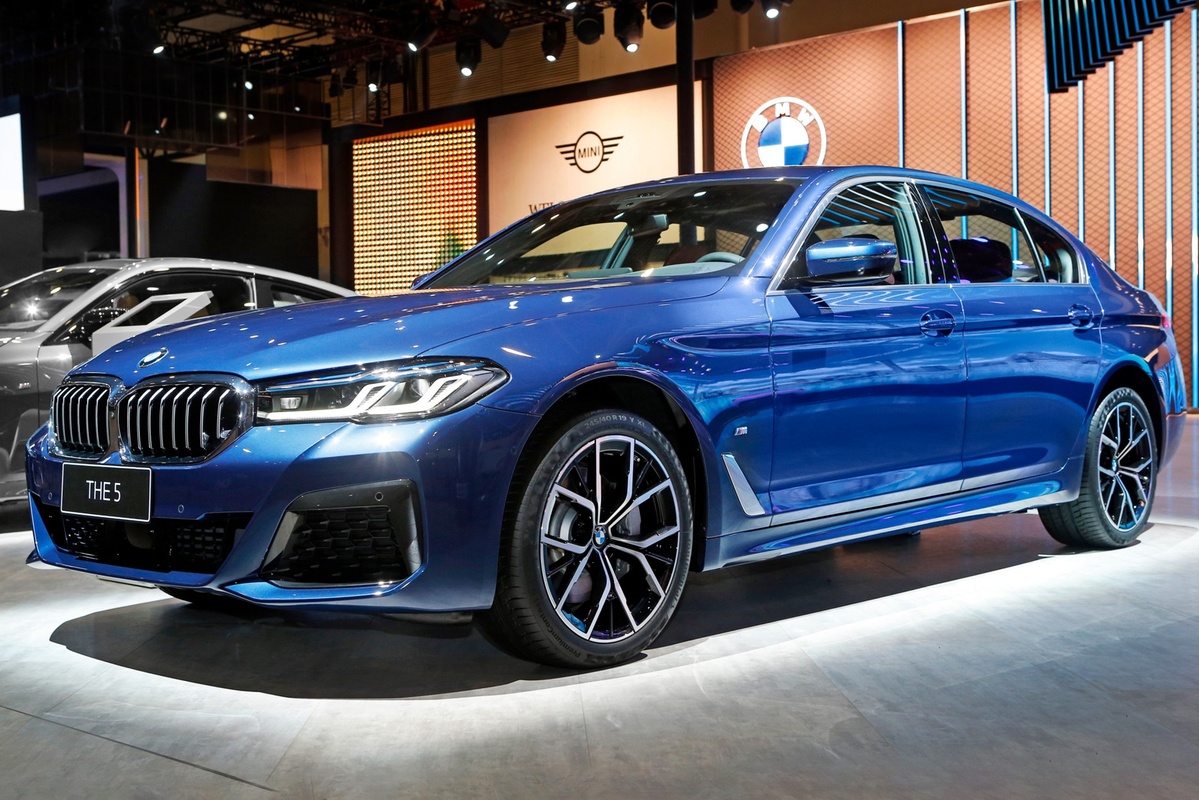 Despite the COVID-19 pandemic, BMW Group sold 777,379 BMW and MINI-branded vehicles last year in China, marking its best annual sales in the country since its arrival in 1994.

That was a 7.4 percent growth from 2019, said the Munich-headquartered premium carmaker on Tuesday, although customers stayed away from showrooms in the first quarter of 2020, when the pandemic was at its peak in China.
Jochen Goller, president and CEO of BMW Group Region China, said China's economy has shown great resilience and the carmaker is confident in the middle and long-term development of the Chinese market.
BMW said new energy vehicles were one highlight of its sales in the country, where around 30,000 were last year, bringing the carmaker's accumulated sales to nearly 90,000.
The carmaker is now producing the iX3 electric SUV in China and exporting them to overseas markets. BMW said it will introduce the iX in 2021 into its lineup in the country.
In contrast to its record sales in China, BMW saw a double-digit fall in deliveries in the United States and Europe. The group's global sales stood at 2.32 million in 2020, which went down 8.4 percent year-on-year.
Of them, electrified BMW and MINI vehicles totaled 192,646 last year – an increase of 31.8 percent over 2019.
The group said it plans to offer 25 electrified vehicles by 2023, of which more than half will be fully electric.